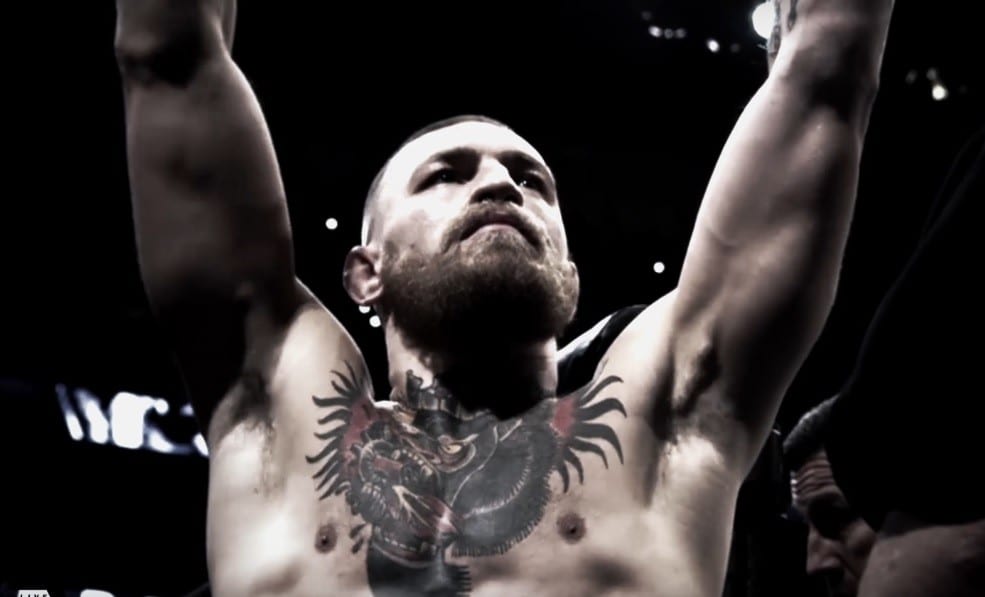 The clock is ticking.
We are now less than two weeks removed from the UFC's record-breaking first foray into New York City where the world's most famous arena Madison Square Garden will play host to the biggest and best UFC card ever assembled.
While the card is stacked from top to bottom with spectacular match-ups and numerous title fights, it's the main event which holds the most intrigue. Since he first entered the UFC three and a half years ago, Conor McGregor has stated that he will will be the first simultaneous two-division champion in UFC history and on Saturday November 12th he has the chance to make good on his word when he looks to add Eddie Alvarez's Lightweight title to the Featherweight strap he captured from José Aldo last December.
It promises to be something special.
See below:
Comments
comments