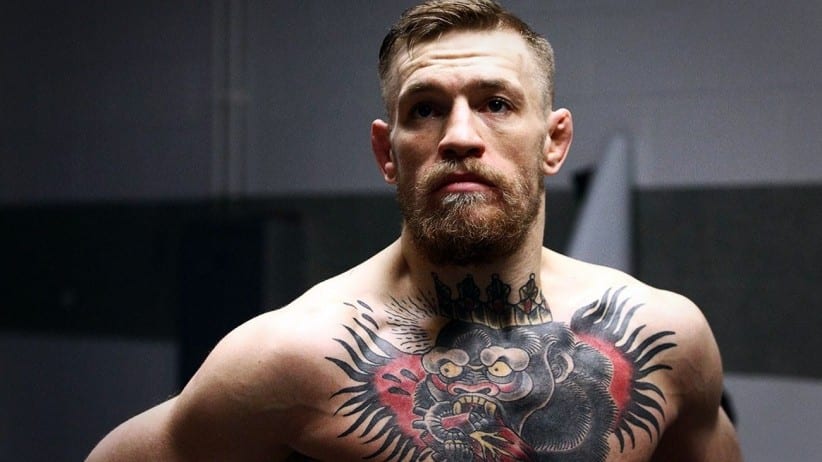 Even though Dana White claims that the UFC has already broken the all-time gate record for Madison Square Garden ahead of next month's UFC 205 in New York City, new internal documents which emerged in the wake of the UFC's sale to WME-IMG last summer reveal that the company's business model is still dependent on pay-per-view sales as their primary source of income.
Ever since the early days of the UFC, the PPV model was the UFC's principal source of earnings. Since then numerous other revenue streams ranging from TV deals, video game licences and apparel partnerships have been established but in documents obtained by MMAJunkie, it has been revealed that almost 40% of the UFC's earnings in 2015 were directly attributable to pay-per-view.
And when it comes to that, there's one fighter who does it better than anyone else.
The same documents, which were prepared as part of a presentation to potential UFC investors last summer, state that the UFC's success in the pay-per-view business in 2015 was due, in no small part, to Conor McGregor. The UFC Featherweight champion's two PPV fights in 2015, against Chad Mendes at UFC 189 and José Aldo at UFC 194, accounted for more than 25% of the UFC's total pay-per-view sales in that calendar year.
In fact, the UFC go on to state that McGregor is not only the biggest pay-per-view star in mixed martial arts today — he's the biggest draw in the sport's history. The report states that McGregor has crossed the 1 million sales barrier in two of his three headline slots, "compared to seasoned fighters (Brock) Lesnar and (Anderson) Silva who have achieved only (one) such fight to date".
It goes on to say that Conor McGregor and Ronda Rousey have accounted for 56.1% of all pay-per-view sales in the UFC between 2012 and 2015.
With both McGregor and Rousey competing within weeks of each other before the end of 2016 the UFC can be sure of some significant pay-per-view dollars headed their way. But as their own documents reveal, a world without McGregor would be some very trying times for the UFC.
Comments
comments