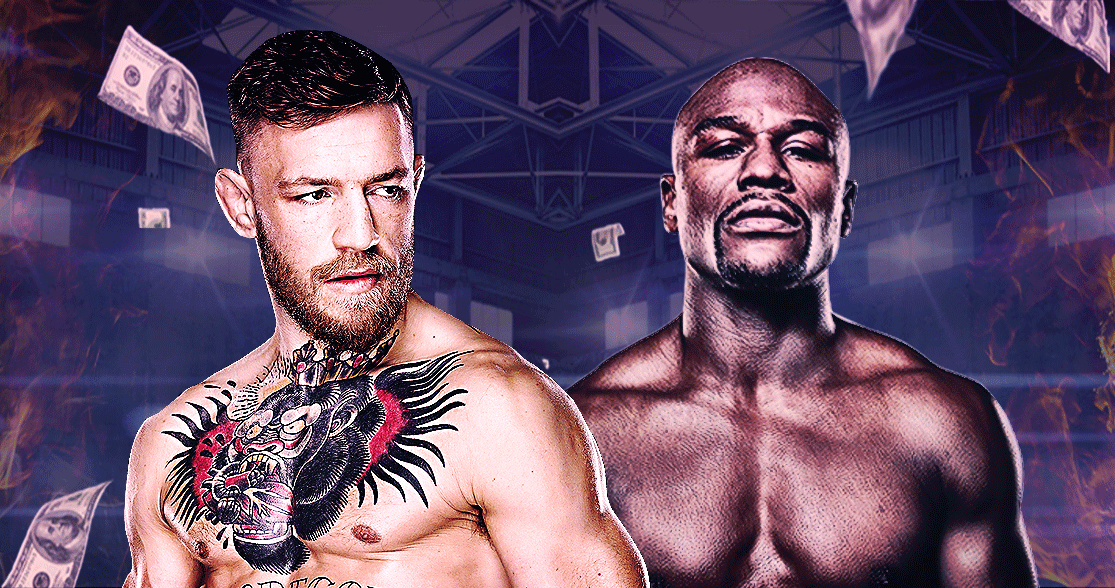 Conor McGregor and Floyd Mayweather will meet face-to-face for the first time this week when the two fighters embark on a world tour to promote their Aug. 26th clash in Las Vegas.
Four press conferences in four separate cities across the globe will mark the official opening of hostilities between McGregor and Mayweather, the first of which is scheduled for Tuesday at 9.30pm BST from the Staples Centre in Los Angeles. Toronto will host the second event on the following day, again at 9.30pm BST, before stops in New York City on Thursday at 10.30pm and London on Friday at 7pm.
Each of the four pressers will be streamed live and free on the official SHOWTIME Sports News YouTube channel. A massive global audience is expected to log-in to view the press conferences in real time, ahead of the potentially record-breaking fight next month.
Comments
comments