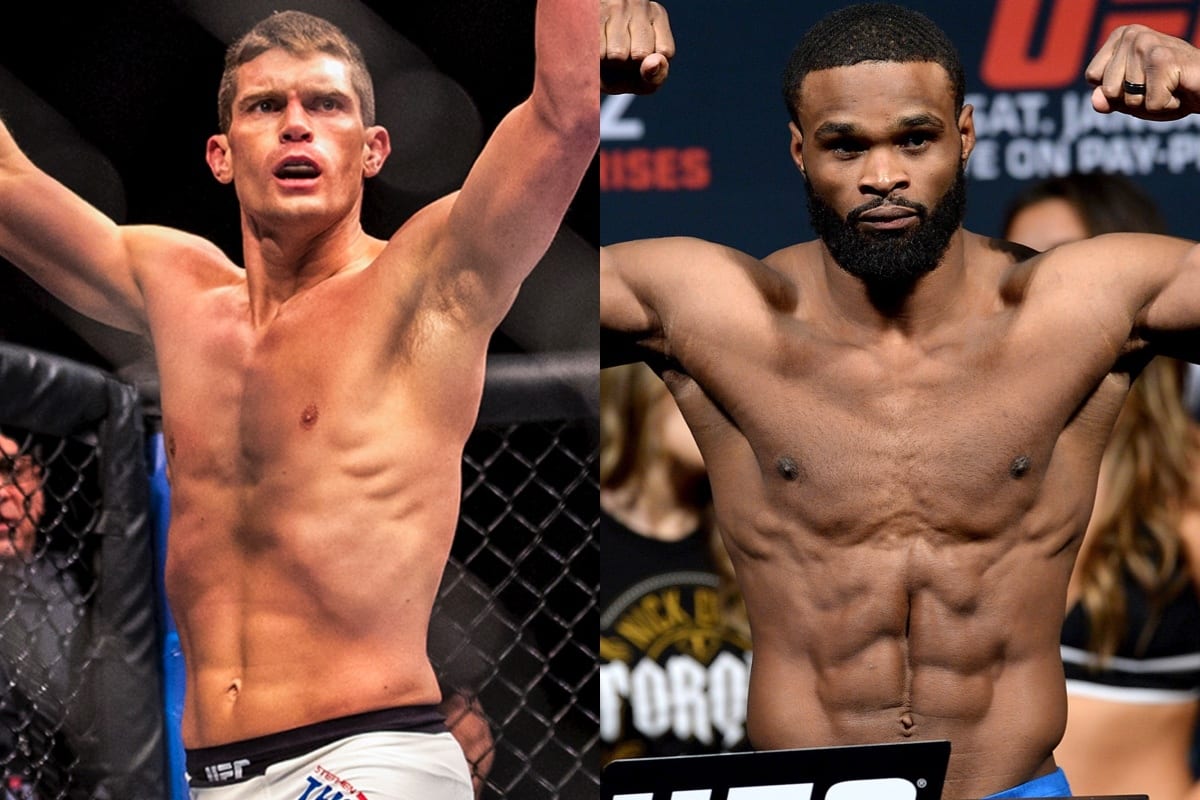 Ah, open workouts, you never know what'll happen at them.
Actually, you should have a pretty good idea if you're an out of town fighter getting ready to take on a local fan favourite.
Tyron Woodley was working out in Madison Square Garden yesterday in front of the fans before Saturday's title fight with Welterweight challenger Stephen "Wonderboy" Thompson.
When "The Chosen One" decided to use the opportunity to drum up some support from the crowd it seemed like the sensible, friendly thing to do, but it looks like he didn't think through his choice of chant.
Asking a crowd full of people who support your opponent "who's got your back?" was never going to end well for the Welterweight champ, but it didn't stop him asking twice more.
https://www.youtube.com/watch?v=k6jSLZ0r4XI
If you can't make it out from the audio, that's 90% of the crowd answering "Wonderboy".
We're just saying, as an MMA fighter it's probably best to never give any fans a chance to say your opponent will have you back. Woodley will be hoping that chant won't make a reappearance after the fight on Saturday night, although for comedy's sake it wouldn't be the worst thing.
Comments
comments