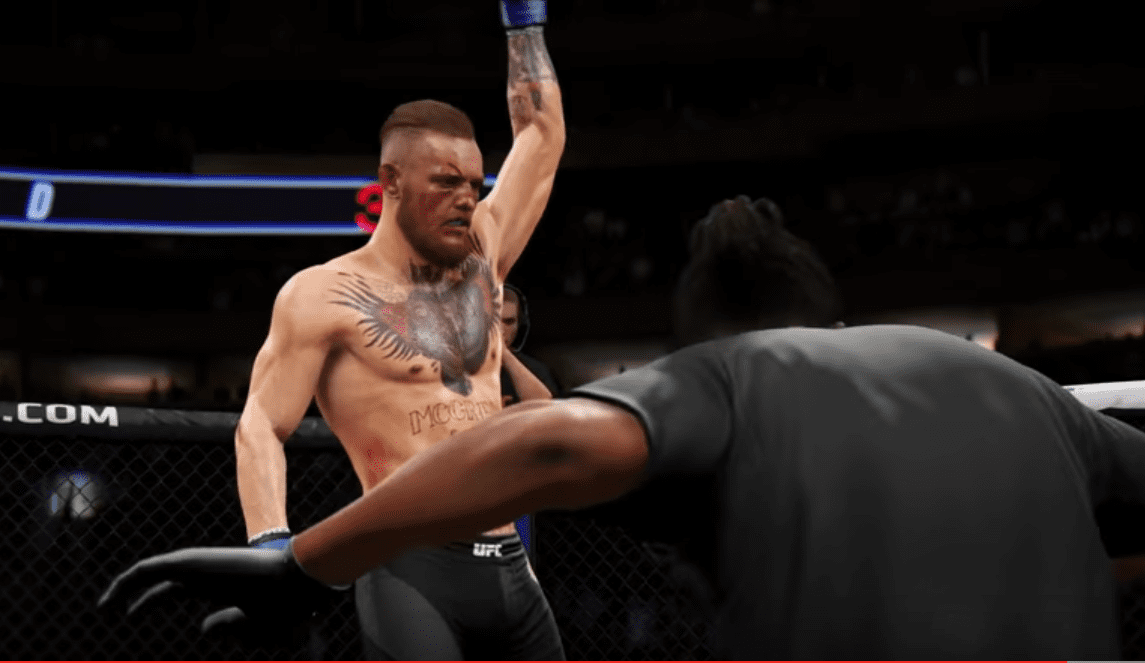 With UFC 205 taking place tonight in Madison Square Garden, New York City, predictions for the event's bouts have been coming from all over.
Fans, media, and fellow fighters have all had their say when it comes to picking winners, and no fight has drawn as many opinions as the headline bout between Lightweight champ Eddie Alvarez and Conor McGregor, so much so that even computer games are getting in on the action.
Ea Sports' UFC 2 video game played out a simulation of the fight, and it's fair to say that if the fight is half as exciting as this, we're all in for an epic battle.
Comments
comments