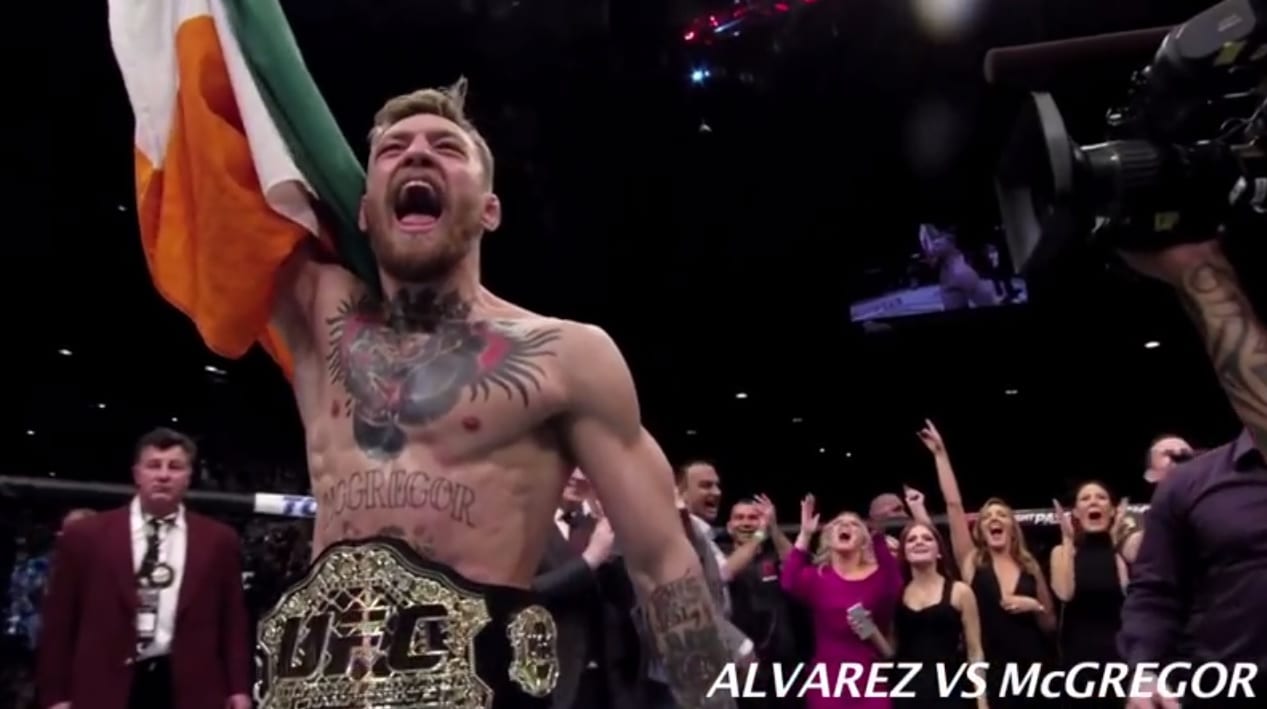 We are now barely three weeks removed from the UFC's long-awaited debut in New York's Madison Square Garden and, in a move befitting the historic nature of the event, the card is stacked from top to bottom in what promises to be one of the most memorable nights of fighting in mixed martial arts history.
Of course, Conor McGregor headlines the show in his quest to become the first simultaneous two-division champion in UFC history when he takes on current lightweight champion Eddie Alvarez in the last of three (!) title fights, but even the prelims feature some of the biggest names in the sport currently.
YouTuber Bratt Mamley is one of the best-known video highlights producers on the web and he has put together a highlights package featuring a rundown of some of the top fighters on the card.
Consider your appetite well and truly whetted.
https://www.youtube.com/watch?v=sY3UqFJGZZw
Comments
comments