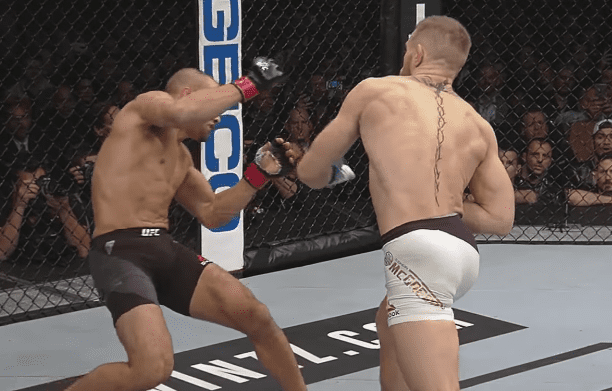 If you haven't been checking out the UFC's Fight Motion videos, you're missing out.
Within a few days of the company's biggest cards you'll find the Fight Motion clips pop up on their YouTube channel, and the one for Saturday's 205 card didn't disappoint.
Showcasing the event's main card, you get to see the bet of the night's action compiled, which is amazing in its on right, but the chance to catch it all in slo motion lets you really pick apart the movements and see just how impressive some of the strikes, combinations, and techniques really were.
Comments
comments