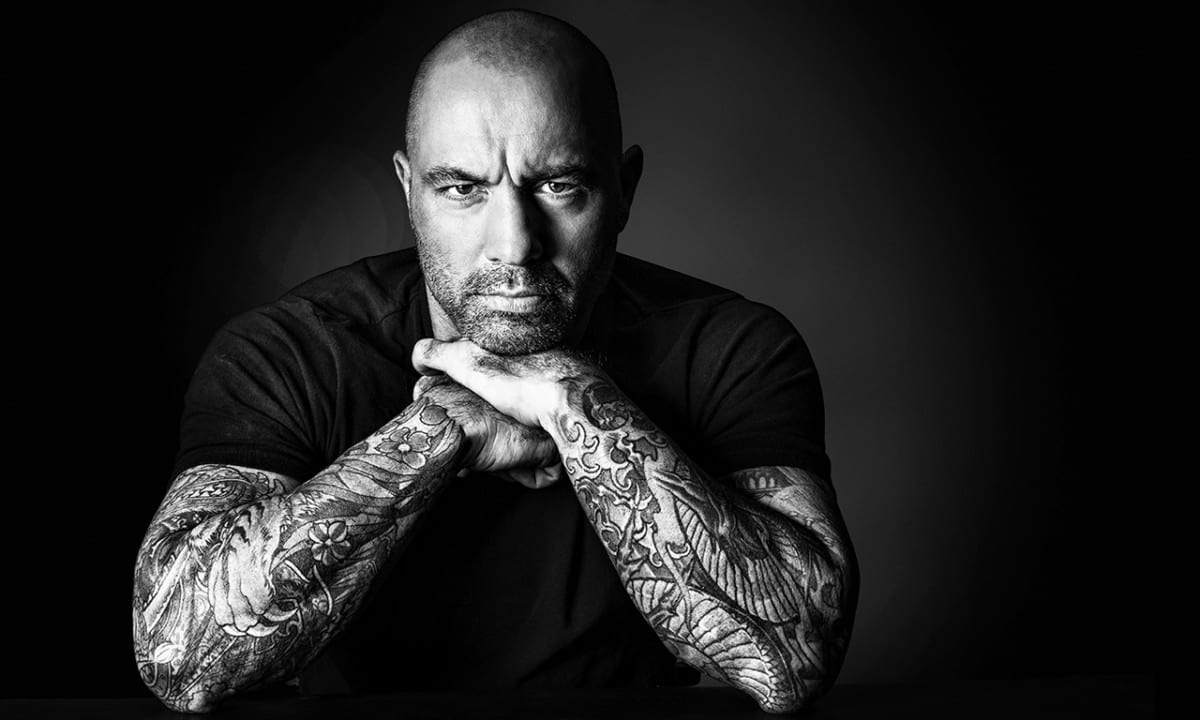 This is the exact reason fight fans should watch every Joe Rogan Experience episode that has a guest with even a strenuous link to the fight world.
In last night's episode the guest had a lot more than a tentative link however, as former UFC fan favourite Brendan Schaub took the seat opposite Rogan as they delved into a two-hour discussion about the historic UFC 205 card.
If you care to listen to the entirety of the episode, or even just the segment dedicated to Conor McGregor, you can check it out over here, but some of the most interesting pieces of insider info came in the form of a story regarding former Lightweight champion Rafael Dos Anjos.
While discussing weight-cutting and the serious impact it can have on a fighter's health, Rogan claimed that before losing the belt to Eddie Alvarez, RDA passed out and was unresponsive for three minutes before suffering a first round KO to the man McGregor finished on Saturday.
RDA passed out & unresponsive for 3 minutes before fight with Eddie Alvarez pic.twitter.com/l2QAvYnasH

— Zombie Prophet (@ZPGIFs) November 15, 2016
Comments
comments