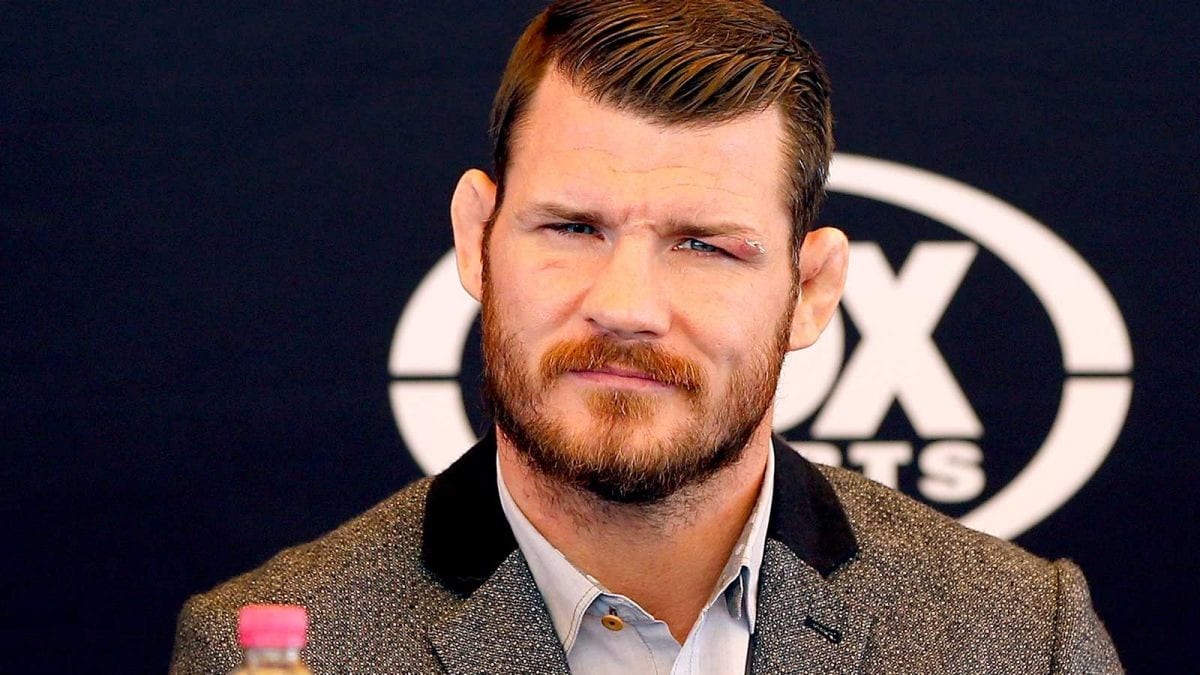 Michael Bisping is outspoken, that's an understatement, and one that the Middleweight champ prides himself on.
Bisping has built his reputation on speaking his mind outside the octagon, and being willing to try back it up in there. The man on the receiving end of the Manchester champ's latest barbs is Yoel Romero, following his defeat of former Middleweight champ Chris Weidmann.
However, this time the comments came wrapped in a compliment, as "The Count" took to Twitter to send words of encouragement to Weidman, while simultaneously dubbing "The Soldier of God" a cheat.
@ChrisWeidmanUFC I know we had our differences but I was rooting for you against that cheat.All class in defeat, look 4ward 2 ur next bout

— michael (@bisping) November 14, 2016
While the words for Weidman may not have been expected, the rivalry with Romero was always going to start soon after UFC 205, with Bisping having called Romero out for his failed USADA test earlier this year, and making an injection gesture, as well as a thumbs down and middle finger up, towards the Cuban following his win on Saturday.
The champ @bisping flips the bird to @YoelRomeroMMA! Who's ready to see that fight? 👆 #UFC205 https://t.co/BGQPbd2ku8

— BT Sport UFC (@btsportufc) November 13, 2016
Romero will need to ready himself for more of that mental warfare as there's going to be a lot more of it coming from the Brit before the two meet inside the cage, which looks to be the next Middleweight title fight, with UFC president Dana White that would be "the fight that makes sense".
Comments
comments