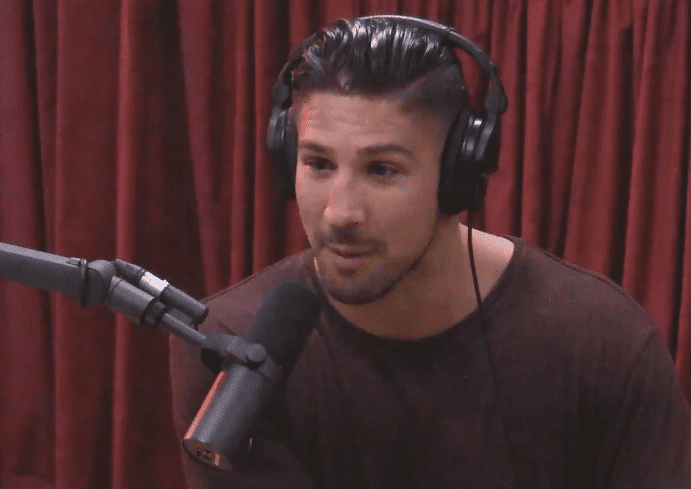 The post-UFC 205 media coverage has been immense.
The hours following the event, which is being hailed as the company's best ever and has reportedly broken all of the promotions records, were filled with press conferences, backstage interviews, analysis, and reaction from fans and fighters alike.
That tsunami of content looks like it won't be ending anytime soon. Conor McGregor's historic victory over Eddie Alvarez, earning him a place in history as the UFC's only simultaneous two-weight champ, sent shockwaves throughout the MMA world, and people are still discussing it.
Pretty much any podcast with a hint of interest in the sport has seen its schedule turned upside-down to find time to cover the fight, but there's only a few that we were waiting to be released. Firstly, John Kavanagh's interview with Ariel Helwani on this week's MMA Hour had people from all over the world tuning in, but the second Brendan Schaub said he was going on the Joe Rogan podcast we had to find a few free hours late last night.
You can watch the entire show below, but if you're stuck for time the McGregor and 205 talk begins at the twenty-three minute mark, and they drop back into potential title fights and McGregor's popularity at an hour-and-five minutes.
Comments
comments