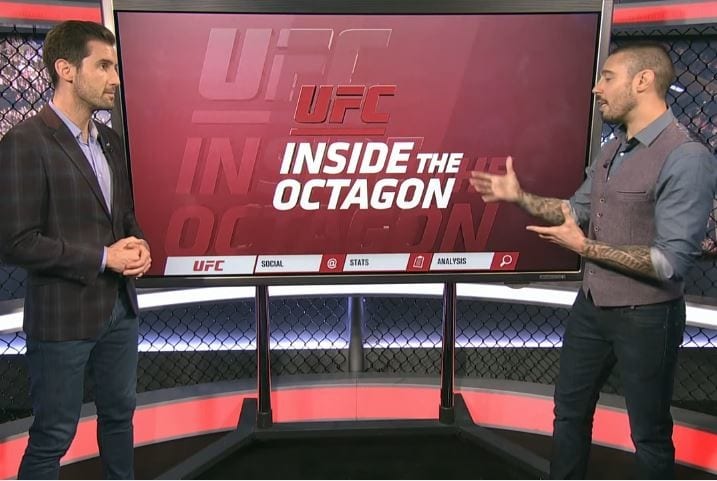 UFC 205 is arguably the most stacked card in the promotion's history, but with three title fights, two former champs, Donald Cerrone, Kelvin Gastelum, and Yoel Romero on the main card, it's understandable that the undercard hasn't been shown the love it deserves.
Despite losing the Tim Kennedy and Rashad Evans bout during the week, the premlims are still wedged to the extent that they could easily headline their own card. Frankie Edgar is taking on Jeremy Stephens in a fight that could have drastic effects on the Featherweight divisions next title shot, Khabib Nurmagomedov gets a chance to back-up his calls for a Lightweight title shot against no.6 ranked Michael Chandler, and that's before we even mention Rafael Natal vs Tim Boetsch and Vincent Luque vs Belal Muhammad.
Former UFC Welterweight contender Dan Hardy is one of the best analysts working in the game today, and in the build up to the historic card he's been breaking down the night's biggest fights, this time it's the turn of the two bouts that'll draw eyes to Fox Sports 1 for the prelims tomorrow night.
Comments
comments