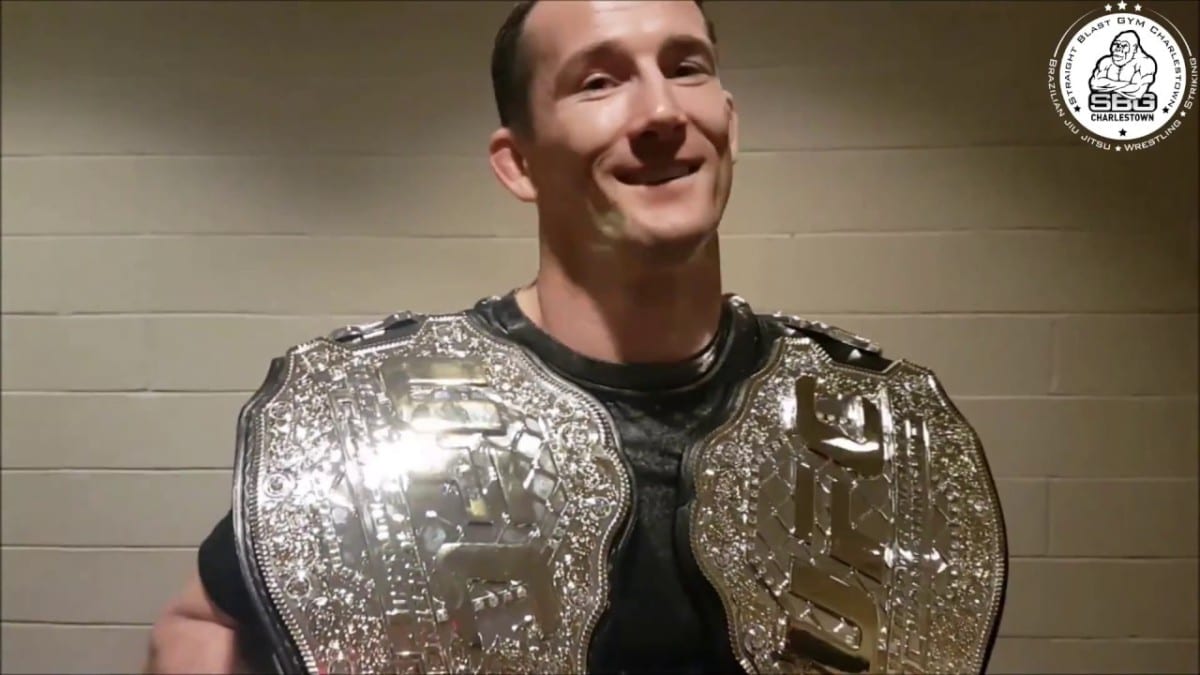 Between The Mac Life video series and Coach Roddy's fight week video blogs, there was an almost unparalleled amount of access offered to fans of what was one of the most historic combat sports events ever held.
Throughout the week in New York Roddy, the SBG Charlestown head coach and striking coach for the new double world champion Conor McGregor, was documenting everything behind the scenes at UFC 205 and the result is a fascinating glimpse at what it takes to make history.
This latest episode brings you backstage as Conor McGregor undertakes his final preparations before making his walk to the cage, as well as the immediate aftermath as McGregor makes history by becoming the first person to hold two belts simultaneously in the UFC.
There's even a cameo from a certain Odell Beckham Jr.
Watch below.
Comments
comments