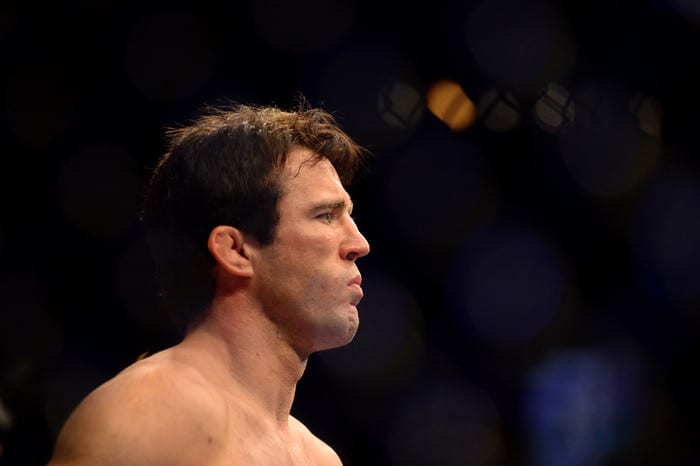 It's easy to think of Chael Sonnen through the lense of his infamous and brash persona that he often portrays, but as seen in this promo for Bellator 170, there's a very real side the "American Gangster" too.
Discussing his time as a young man growing up watching from the outside in as Bellator opponent and rival Tito Ortiz went from a loss in a college wrestling match to the UFC world champion, Sonnen explains how hard it was to feel as if he never received a fair shake.
But, perhaps most moving, is when Sonnen discusses his relationship with his father, and the last words they shared before his father passed.
Bellator 170 takes place January 21, at The Forum in Inglewood, California.
Comments
comments