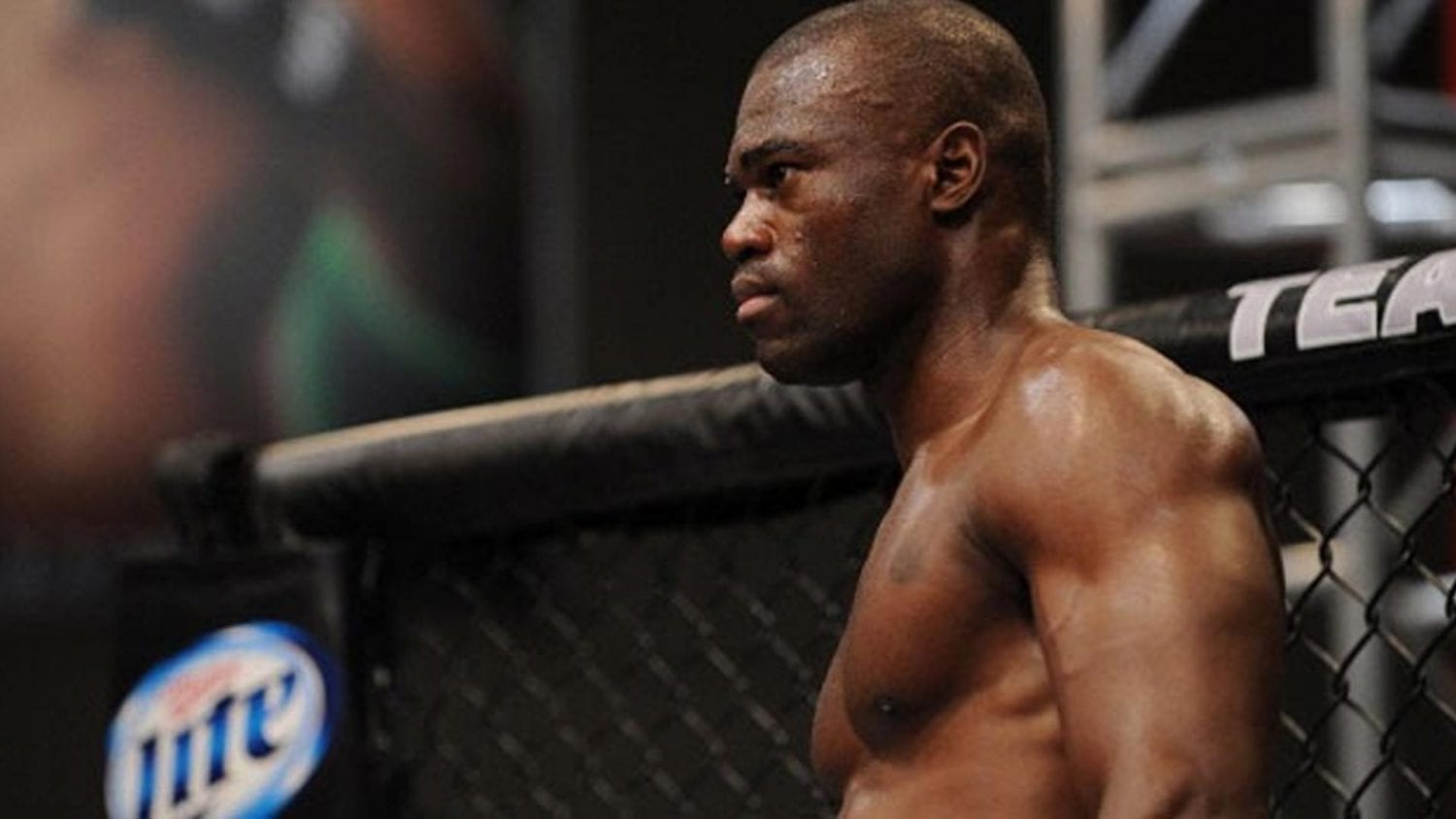 Uriah Hall doesn't like Derek Brunson.
The two are scheduled to face each other in the co-main event this Saturday at UFC Fight Night: Poirier vs. Johnson, and it the lead up to the fight hasn't been a friendly one.
Interviewed on the podcast UFC Unfiltered, Thursday, Hall spoke about his dislike for his opponent as well as commented on various allegations Brunson has made.
"[Brunson's] been talking a lot of stuff," Hall told hosts Jimmy Norton and Matt Serra. "And I don't like stuff like that. It's one thing if he knows your business and saying it, but there's a lot of false accusations, especially with PEDs and all that drug stuff. Which I would never in my life do, I've never cheated at anything, and stuff like that's pissing me off.
"And he's just a genuine dick, and I can't wait to fuck him up."
Brunson has previously taken to Twitter to voice his concerns about the possibility Hall was taking performance enhancing drugs, which in an interview with Bloodyelbow.com earlier this week he said stemmed from a 'legit source'.
@UriahHallMMA @usantidoping tired of getting texts from people talking about your habits. I'm putting you away in the 1st

— Derek Brunson (@DerekBrunson) July 29, 2016
According to USADA records, Hall has been tested four times by the anti-doping agency in 2016, with Brunson being tested on three occasions.
Hall was last seen in a disappointing loss to Robert Whittaker back in November of last year, while Brunson comes into Saturday riding a four fight win streak. The two are ranked #9 and #10 respectively.
UFC Fight Night: Poirier vs. Johnson takes place this Saturday in Hidalgo, Texas.
Comments
comments