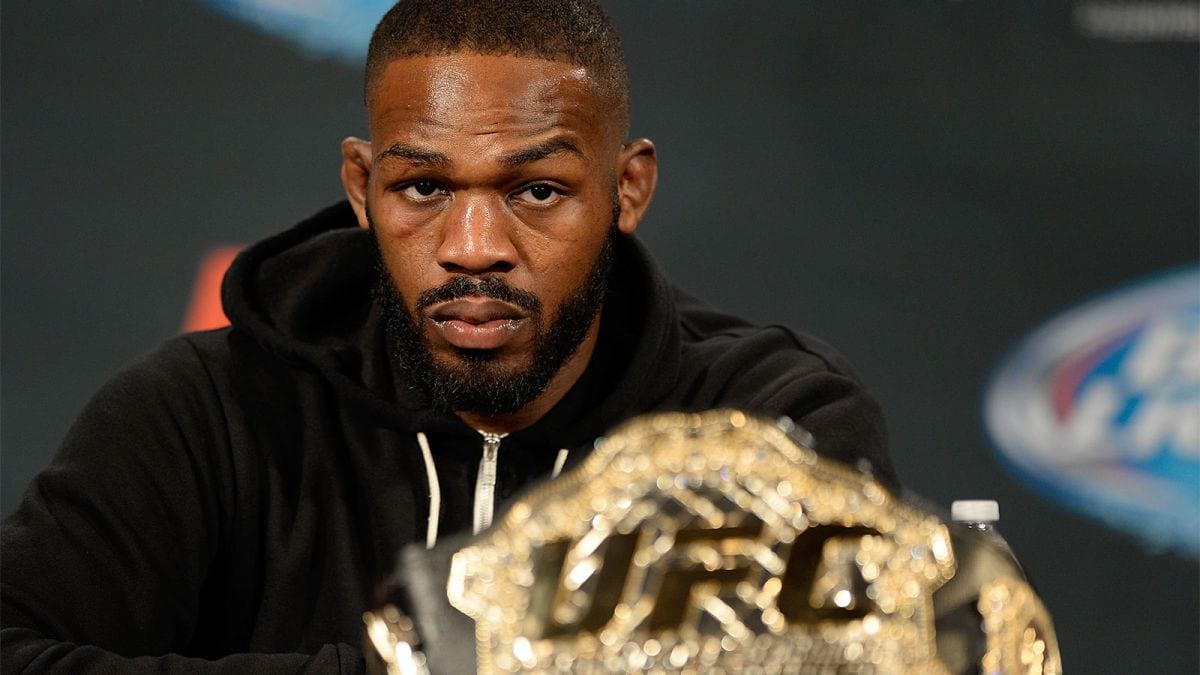 Jon Jones has been stripped of his Interim Light-Heavyweight title by the UFC after the United States Anti-Doping Agency handed the fighter a one-year suspension.
Jones, who failed a drug test in the lead up to his UFC 200 bout with current champ Daniel Cormier, will be eligible to return to competition on July 7th, 2017, but will no do so without any form of strap around his shoulder.
Speaking to ESPN's Brett Okamoto about the decision to withdraw Jones' belt, UFC president Dana White said "he was the interim champion because he should have been fighting for the title (at UFC 197). We gave him this, 'You were supposed to fight for the title, here it is.
"It doesn't make sense with all the stuff that is going on for him to still be the interim champion."
White didn't hold back in his assessment of the former champ and his problem outside of the octagon.
"Jon Jones has blown it in every way shape and form a guy with that much talent can blow it.
"Greatest talent ever and the biggest screw-up ever."
The decision makes Jones the first fighter in the organisation's history to have more than one belt stripped, having previously had the undisputed strap taken away following his behaviour outside the octagon, including a testing positive for cocaine outside of competition and a hit-and-run incident in 2015 for which he is still under probation.
Comments
comments