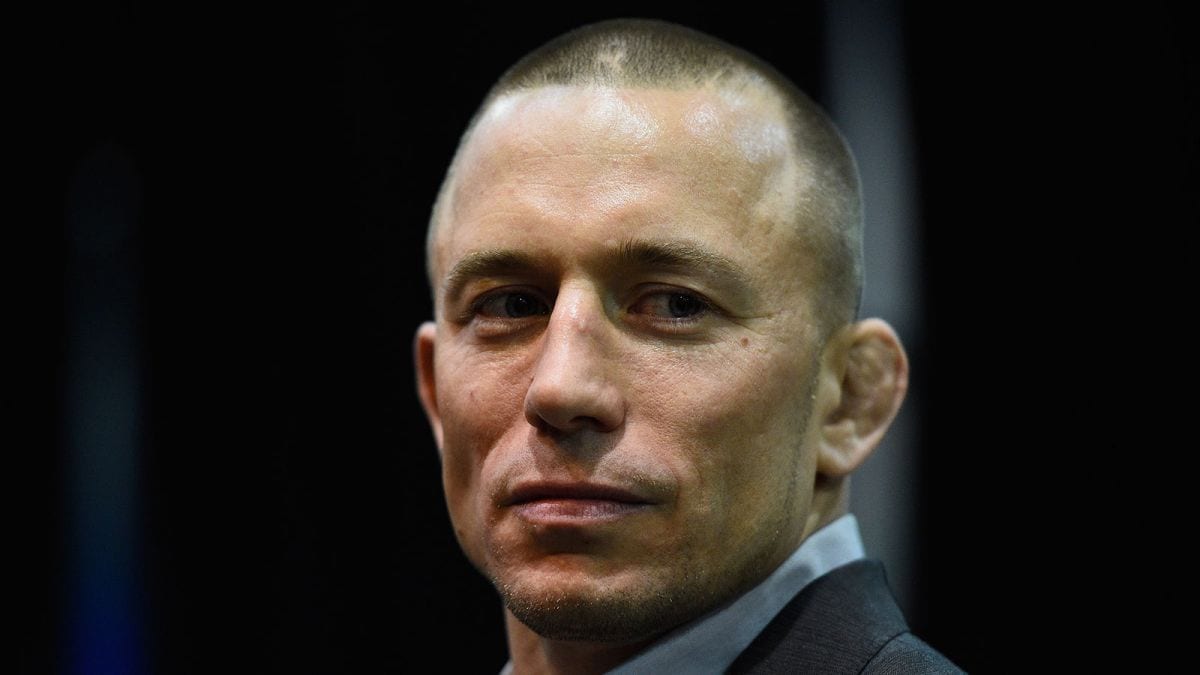 Well, Georges St-Pierre might not be fighting inside the Octagon anytime soon, but it looks like he's about to get into a battle outside of the cage.
On Monday, St-Pierre announced that his legal team had informed the UFC that they were terminating the Canadian's contracting after feeling the organisation had breached previous terms. The breach, St-Pierre said, stemmed from nearly a year longs negotiations consistently failing to take shape.
On Monday night however, the UFC released a statement to the media, and wouldn't you know it they see things a little differently.
"Georges St-Pierre remains under an existing agreement with Zuffa, LLC as his MMA promoter," the statement read. "Zuffa intends to honor its agreement with St-Pierre and reserves its rights under the law to have St-Pierre do the same."
This is likely the first step in a prolonged back and forth of legal matters, unless an agreement can be resolved between the two parties out of court.
Before making the announcement, St-Pierre had revealed he had hired reputable law firm Quinn and Quinn to aid proceedings. It appears they might be about to come in handy.
Comments
comments