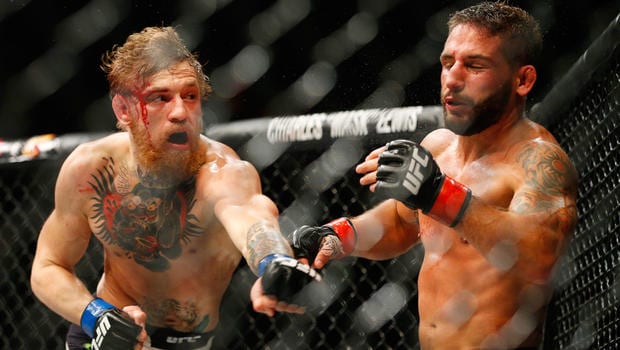 We all know Conor McGregor hits hard, but thankfully that's through video and technology, not personal experience.
Seeing The Notorious knock Jose Aldo out in 13 seconds, having already finished Chad Mendes, Dustin Poirier, Dennis Siver all within two rounds, we all knew the Crumlin native hits hard, but now we have official confirmation.
In the media build up to Saturday's historic 205 card the fighters all took turns on the UFC's punching meter, and the results speak for themselves.
Not only did McGregor's score beat the man he'll face-off against on Saturday night, Eddie Alvarez, but he hit harder than Welterweight challenger Stephen Wonderboy Thompson.
The only man who could top McGregor's score was heavy-handed Welterweight champ Tyron Woodley, which probably won't come as a surprise to anyone who saw "The Chosen One" KO Robbie Lawler in the first round of their UFC 201 bout. Vicious.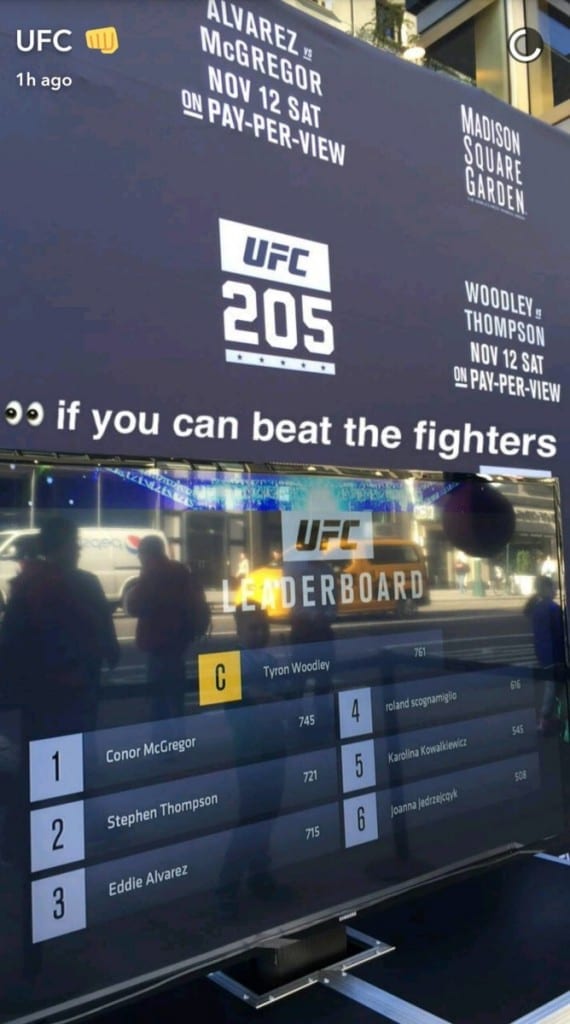 Via Imgur
Comments
comments