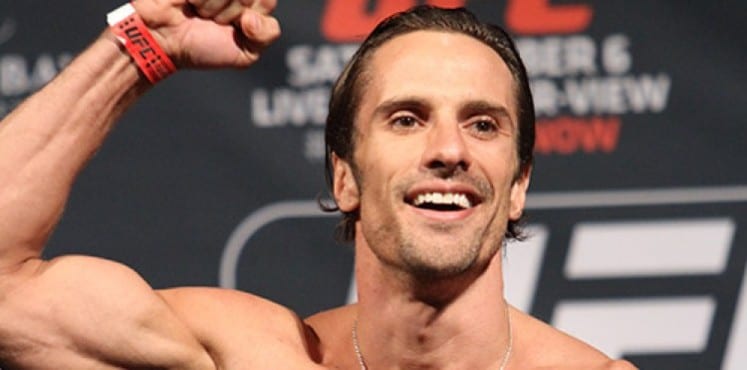 Josh Samman is in critical condition and a coma in a hospital in south Florida.
The news, reported by the Tallahasee Democrat, has sent shock and sadness through the MMA community.
It's currently unconfirmed what caused Samman's condition. His roommate and friend Troy Kirkingburg, an MMA announcer for local Florida promotions, was pronounced dead on arrival.
"I think it has taken a lot of the community and his friends by shock, completely unexpected out of the both of them," Joe Blackwood told the Democrat. "Both are great, great people who do a lot for the community and are well-known in the community."
Samman entered the UFC after a run on season 17 of The Ultimate Fighter, before gaining popularity as a writer for SBNation and other MMA media. His autobiography "Love, Death & Prizefighting" was published earlier this year, which detailed his previous substance abuse and his dealing with the death of his girlfriend.
Samman was expected to fight Oluwale Bambose on Dec. 9 at UFC Fight Night 102 in Albany, NY.
Comments
comments