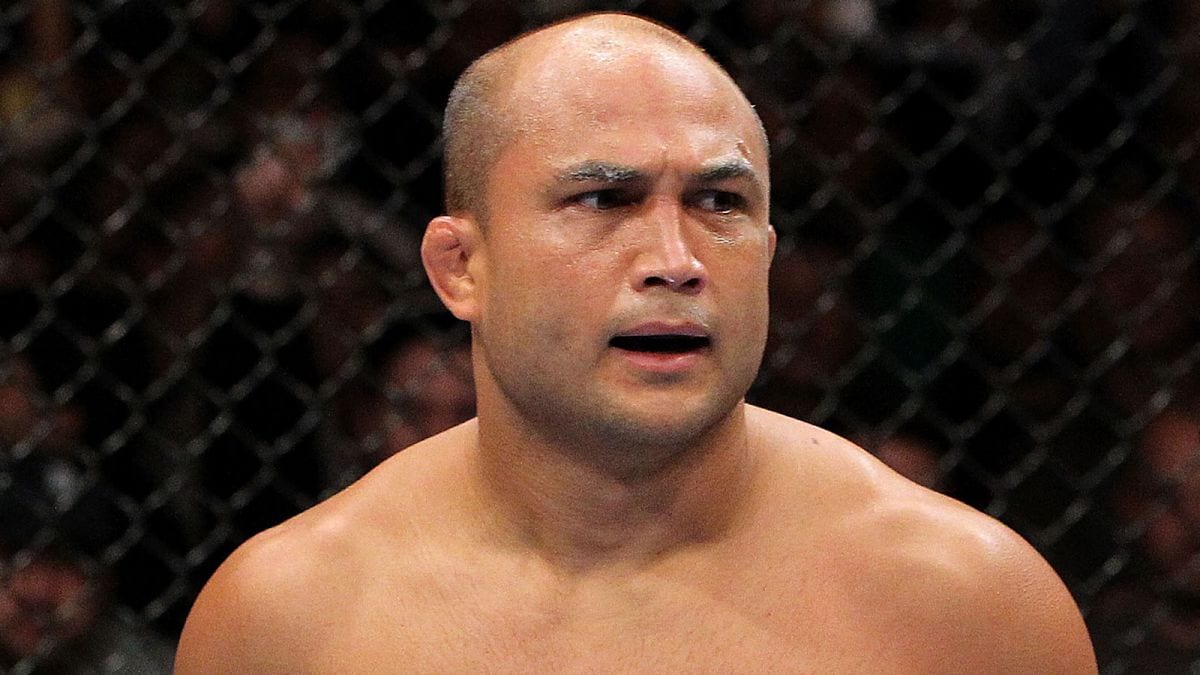 The UFC Fight Night card to be held next week has been postponed, the UFC has just announced.
In a brief statement on their website, the UFC simply stated that the card would be rescheduled for another time, likely in 2017.
The reason for the cards cancellation is due to the loss of the main-event; a featherweight fight between BJ Penn and Ricardo Lamas. Penn was forced to withdraw from the bout due to an injury suffered in training.
"I suffered a rib injury in training and I apologize to the fans in Manila who were expecting to watch me compete," Penn is quoted as saying. "I hope to be back in the Octagon soon."
Any fans with tickets to the show are instructed to seek refunds at the point of purchase.
Comments
comments