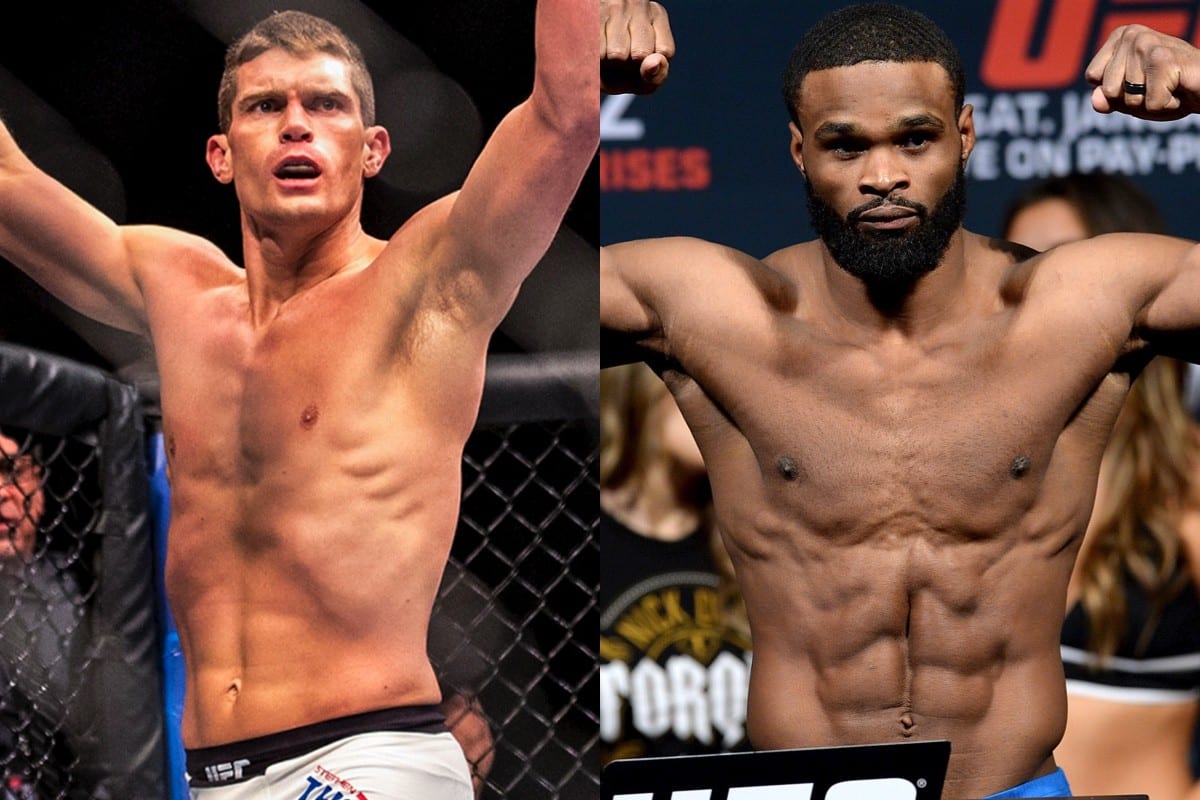 In the co-main event of UFC 205 is welterweight champion Tyron Woodley making his first title defense against Stephen 'Wonderboy' Thompson.
Woodley's start to championship life hasn't been particularly peaceful. Moments after knocking Robbie Lawler unconscious to win the belt, the new champion immediately upset UFC fans by telling Thompson that he could go fight someone else while Woodley looked for big money fights in the form of Georges St-Pierre or Nick Diaz.
Thompson, who had just defeated two big names in Johny Hendricks and Rory MacDonald, was viewed as the man to rightfully get the next shot at the belt — quite different to Woodley, who was awarded his title shot after Hendricks had failed to make weight.
Despite the mild controversy, after Woodley was offered a slot on UFC 205, he accepted the bout with Thompson and the two will now face off.
The fight itself promises an interesting dynamic.
Woodley is a hard hitter with explosive power. There's simply no other way to put it — if he hits you clean enough, you're going to be asleep. His knockout over Lawler, who hadn't lost by KO since 2004, proved that. On the other side, Wonderboy is an elusive in-and-out striker, who hits you from all angles until he can land one of his patented kicks.
The bout then becomes about who can implement their game plan more effectively. While Woodley could end the fight at any point, Thompson's discipline against MacDonald showed he wasn't scared to fight at range for twenty five minutes.
It could be that same discipline that wins him the title.
Comments
comments