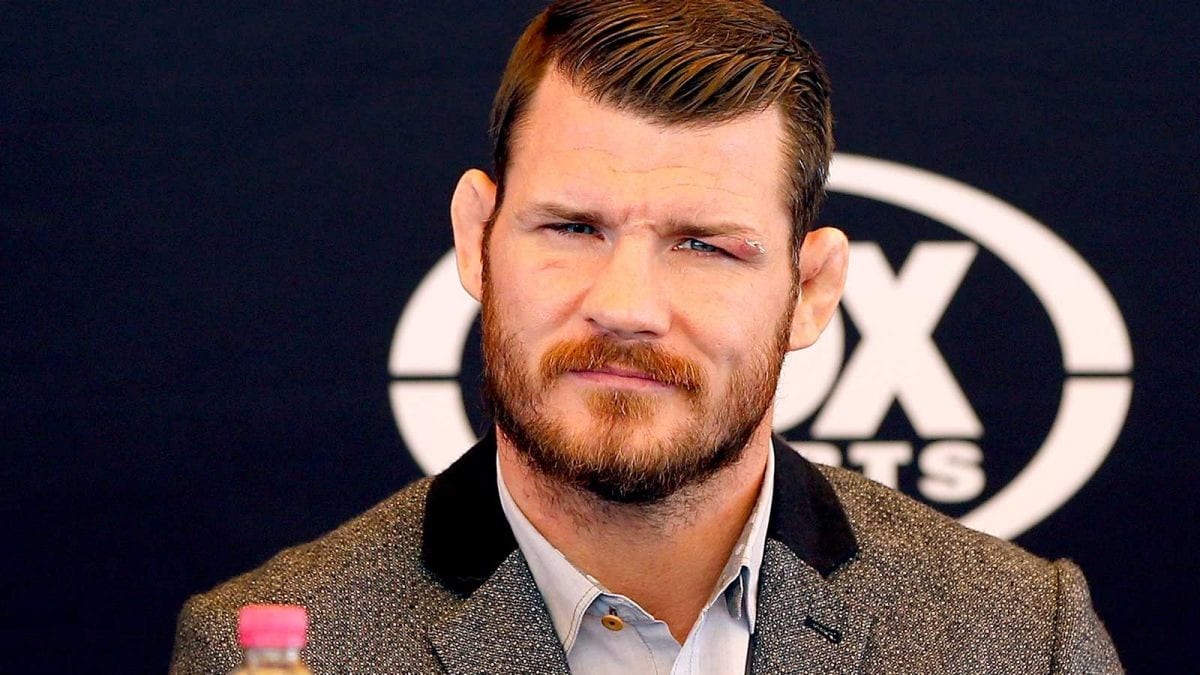 There's no knowing when Michael Bisping will retire, but he appears to have a plan in place.
Speaking to MMAJunkie, the current Middleweight champ said that he's not sure when he'll retire, but it could be as soon as he drops the belt.
"Never say never, you can't fight forever.
"I've been doing this for a long, long time. I'll probably keep going until I lose the belt then just say **** it. Cheers".
While there are no immediate plans to retire, that time frame could be as short as January for The Ultimate Figther Season 3 champion, who is calling for a spot on UFC 208.
The UFC recently announced the 208 card is to be held on January 21st in Anaheim, California, which is where Bisping is currently based, and the Englishman thinks that card is a perfect time for his next defense, as he may have plans to shoot another movie at the end of January, having this year filmed the XXX sequel, The Return of Xander Cage.
"I might have another big movie role that starts filming end of January".
"Sometime in January would be nice. So I can get a fight, then do the movie, if the movie comes. It's not guaranteed yet."
When pressed on who he'd like to defend the title against, Bisping was clear in who in his choice of opponent, and even breaking his heel persona to compliment The All-American, but not before cracking a typical line first.
"(I'd like to fight) Weidman, because he's a tit.
No, Weidman's all right. I've got nothing against Weidman. I've berated his accomplishments as a champion. That's what started this beef a while ago. He's all right. I like him and his whole team – they're all really, really cool guys. We're both competitors. He wants what I've got. There's a bit of history there. I think people will be interested in that fight, as well".
It's definitely a fight we'd be interested in seeing anyway, although we could say that for any bout in that division.
Comments
comments