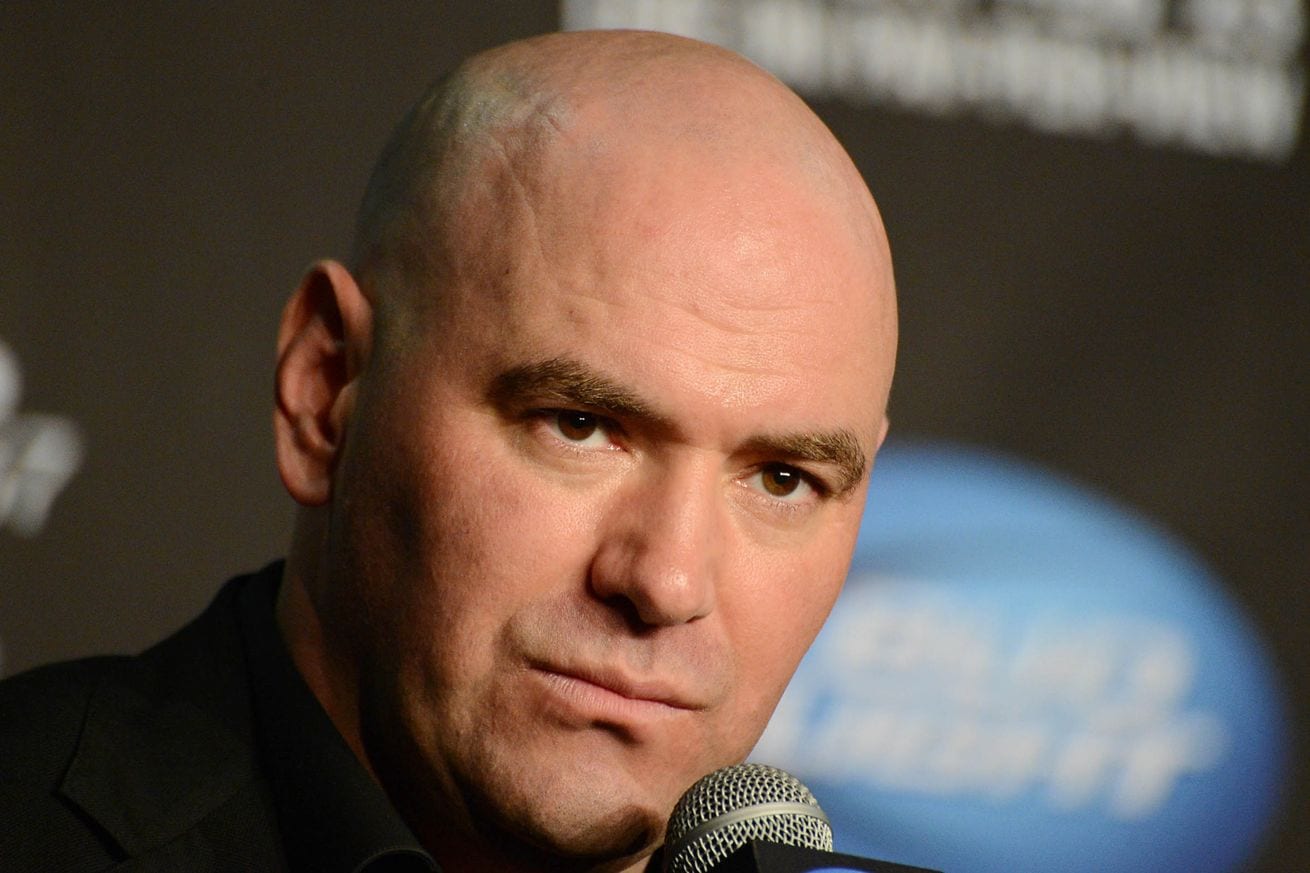 While Dana White backed away from the idea of UFC 205 even coming close to the PPV sales figures that Mayweather vs Pacquiao, the UFC president has his sights set on big numbers.
Speaking at last night's press conference, White was quick to distance the card from the expectations of it competing with the 4.4 million sales of that bout, stating "the Mayweather-Pacquiao number is ridiculous. That number was massive. Never seen anything like it".
However, White was confident in the card drawing big numbers due to the historic nature of the venue, and the quality of the fights on offer. "Obviously, the first time in New York, and with such a sick card, I mean the Countdown show we did the other night on FOX did 2.4 million viewers,for a Countdown show. Embedded, the first episode did 1.3 million.
"The numbers are huge, so looking good."
Expectations are high, and after combining the fact that it's the first card in New York City, it's arguably the best card the promotion has ever ran, and Conor McGregor is heading the bill, the idea of it becoming the highest ever selling MMA event in history doesn't seem too preposterous.
UFC 202 currently holds the PPV sales record, beating out UFC 100 by 100,000 sales, but relied heavily on its main event in the form of the Conor McGregor and Nate Diaz rematch. With 205 adding keeping the Irishman on top of the bill, but adding three title fights as well as a host of star names throughout the prelims, we could be set to see the record fall once more in 2016.
Comments
comments