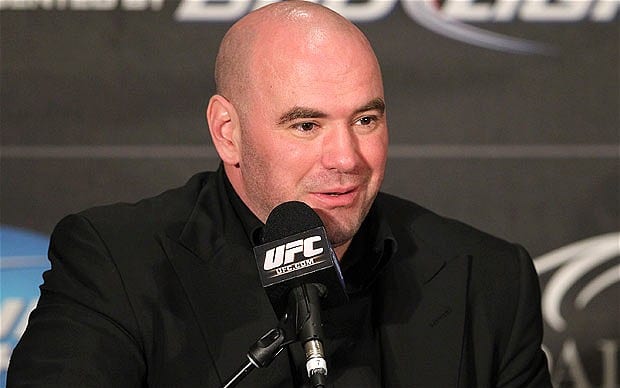 UFC 205 will go down in history as one of the most memorable events in combat sport history, and that's before the records it broke are even taken into account.
Not only did the New York event have arguably the most stacked card the promotion has ever held, a post-fight interview retirement announcement, a controversial majority draw in the Welterweight title fight between Tyron Woodley and Stephen Thompson, five knockouts, and a post-fight press conference that could go down as equally noteworthy as the card itself, but it also broke some long standing company records.
The card saw the crowning of the company's first ever two-weight champion, as Conor McGregor became the only fighter to simultaneously hold two of the company's belts at once, having KOd Eddie Alvarez in the second round to add the Lightweight strap to his Featherweight belt.
The event drew an attendance of 20,427 spectators into Madison Square Garden, which resulted in a live gate of $17.7 million, dwarfing the $12 million taken at UFC 129 in April 2011, which saw 55,000 fans attend the Rogers Centre to see George St-Pierre take on Jake Shields. The gate revenue also easily surpassed that of UFC 200, the promotion's banner event back in July, which only made $10.7 million in ticket sales.
That figure also set a Madison Square Garden record, earning $6 million more than the arena's previous best, an $11 million haul from the Lennox Lewis and Evander Holyfield fight in 1999. UFC President Dana White claimed that he believed that record will never be broken, saying that @Jesus will have to fight the Devil to beat that record".
"We broke every record in UFC history tonight, I mean every record. The only one I'm waiting on now is the Fox number. You know, how did Fox Sports 1 do, and it would be really, really weird and make no sense if we didn't break that record too".
When questioned about the PPV sales, White didn't give an exact figure but stated that the card broke their previous record, which was set by the Conor McGregor and Nate Diaz rematch at UFC 202, having generated a reported 1.65 million sales.
Comments
comments