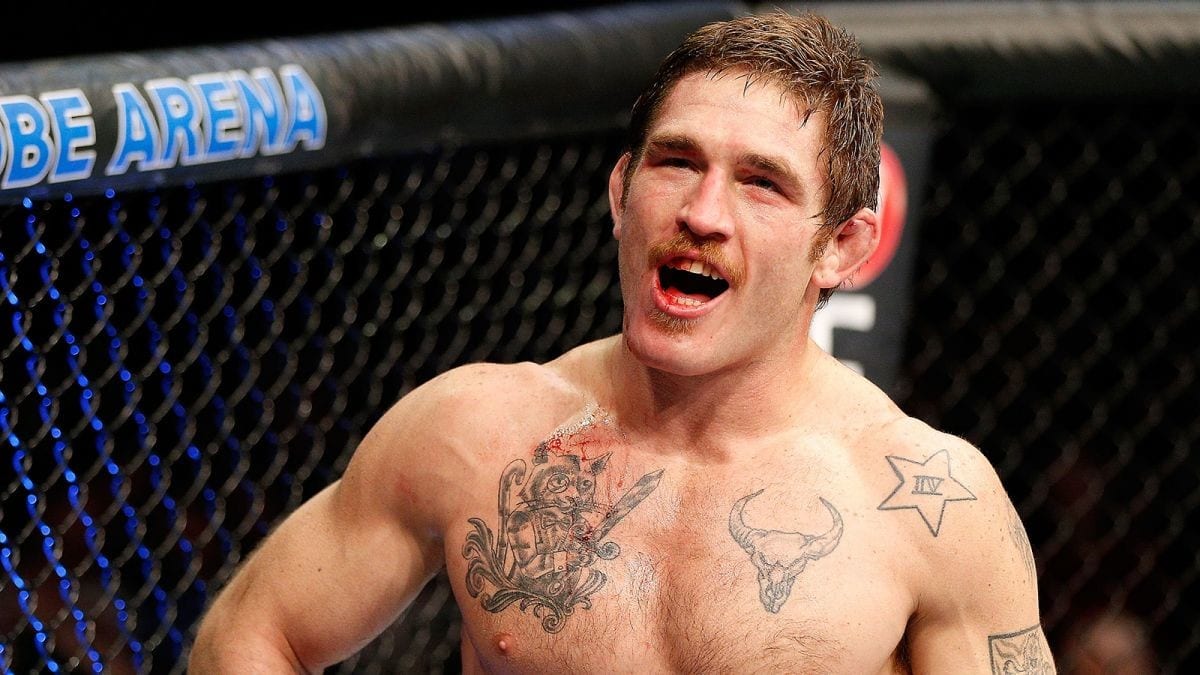 The UFC announced Wednesday that Lawlor was flagged after failing an out-of-competition drug test administered by the USADA on Oct. 10. As is the standard protocol it is still unknown which substance raised the red flag, but more information will be released as the process moves forward, writes Jason Sutcliffe.
The long-time vet has been with the company since 2008 and has stepped inside the octagon a total of 11 times. Lawlor who has been fighting injuries over the last few years last competed at UFC 196, dropping a decision to Corey Anderson.
This would be a first offence situation for Lawlor and could result in a two-year suspension. The UFC released the following statement on Wednesday:
"The UFC organization was notified today that the U.S. Anti-Doping Agency (USADA) has informed Tom Lawlor of a potential Anti-Doping violation stemming from an out-of-competition sample collected on October 10, 2016. USADA has provisionally suspended Lawlor based on the potential anti-doping violation.
"USADA, the independent administrator of the UFC Anti-Doping Policy, will handle the results management and appropriate adjudication of this case. It is important to note that, under the UFC Anti-Doping Policy, there is a full fair legal review process that is afforded to all athletes before any sanctions are imposed. Consistent with all previous potential anti-doping violations, additional information or UFC statements will be provided at the appropriate time as the process moves forward."
Lawlor is just one of a long list of fighters to be popped by the USADA. Just last week bantamweight Adam Hunter received a two-year suspension after being flagged for five separate banned substances.
Comments
comments