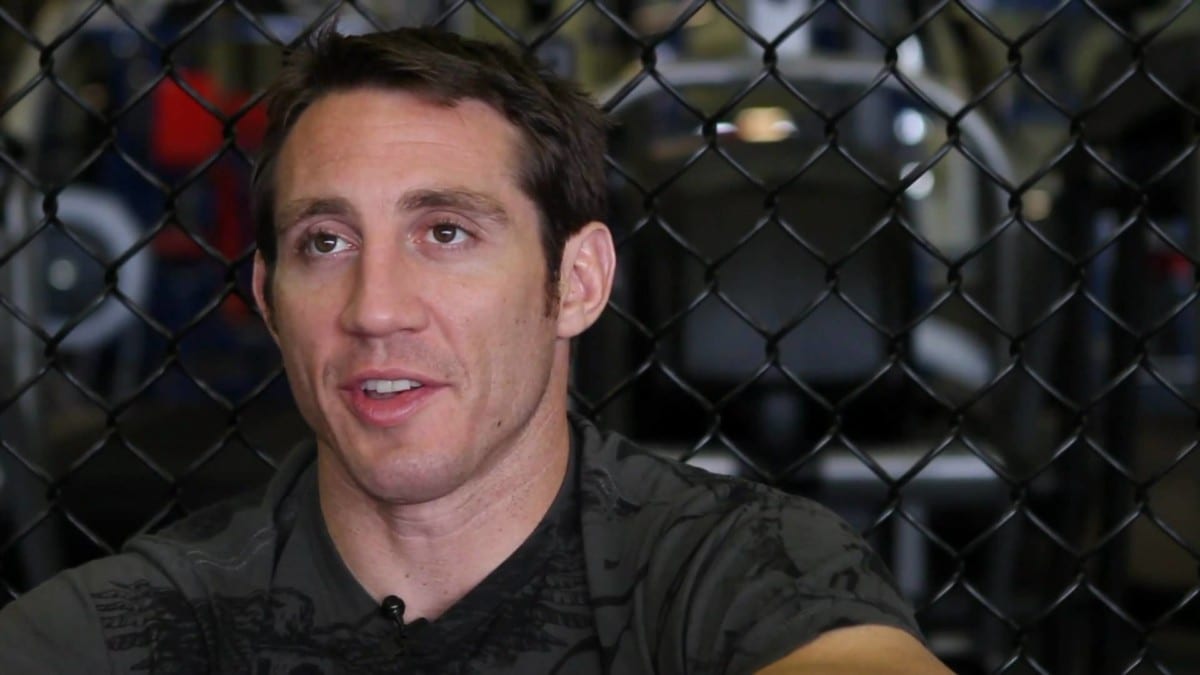 Despite having his bout against Rashad Evans scrapped, Tim Kennedy showed up and made weight for UFC 205, which isn't something every fighter on the card can say.
The UFC 205 weigh-ins saw Welterweights Thiago Alves and Kelvin Gastelum both miss weight for their fights against Jim Miller and Donald Cerrone on the historic card.
Alves, who will fight Miller at a catchweight, missed weight 6.6 pounds, while Gastelum failed to even show up for the event, with UFC President Dana White claiming he could have been as much as 10 pounds over the 170 weight limit.
While White was furious enough to claim that Gastelum's time at that weight class was over, he wasn't the only man to voice an opinion on the matter.
Tim Kennedy, who was speaking to Submission Radio, said that the pair "don't care about the sport, they don't care about their integrity – because that's what it is. I signed a contract that on this day, this Friday, I will step on the scale and weigh 'this'. That's what it says in the contract – and in return you'll pay me. That's the point in being a prize fighter. So now they're breaking their word, they're breaking their contract and they're disrespecting their opponent – but worst of all, they're saying 'fuck you to the fans'."
Comments
comments