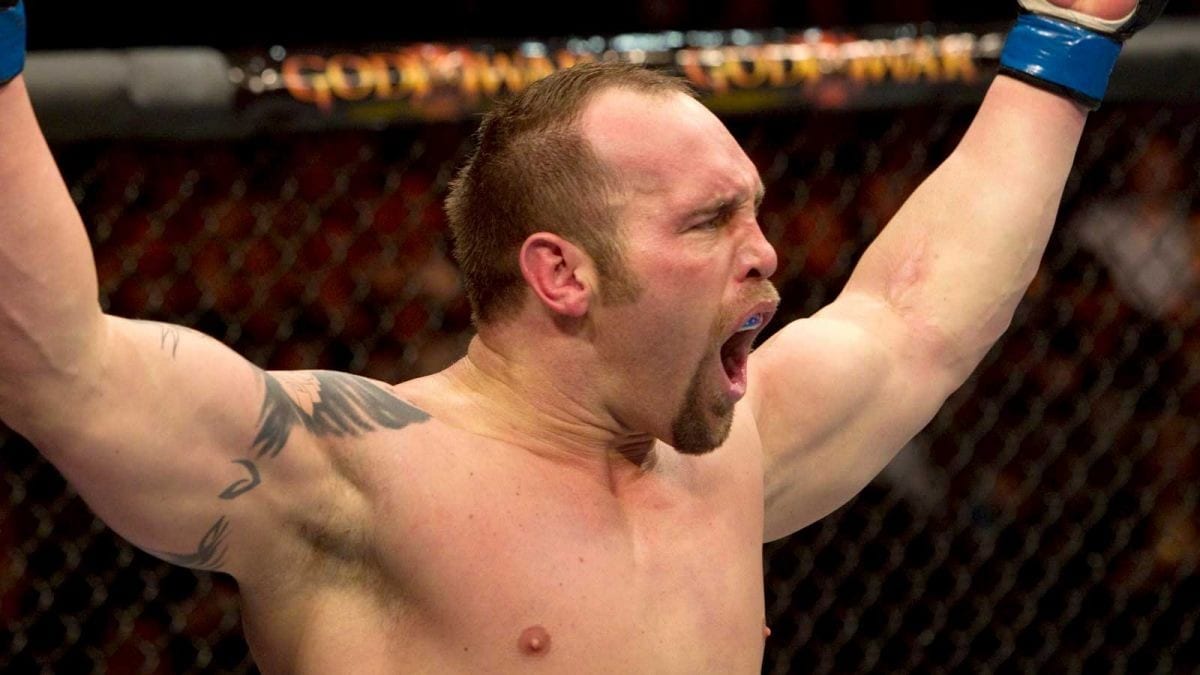 Shane Carwin will come out of a five-year retirement to face Amir Aliakbari in the quater-finals of the Rizin World Grand Prix open weight tournament on December 19th in Saitama, Japan.
The former UFC Interim Heavyweight champ recently announced the end of his retirement via Twitter, and claimed Heavyweight legend Fedor Emilianenko turned down the opportunity of a superfight.
As disappointing as it as to hear that fight being scrapped was, what's turned up in its place is a throwback to the golden days of tournament style MMA.
The Rizin tournament will see four bouts take place on the 29th of Decemeber, before the four victors meet on New Year's Eve just two days later to contest both the semis and final.
Former Pride Middleweight champ Wanderlei Silva and Mirko "Cro Cop" Filipovic are already slated to face off in the quarter-final stage, with the winner of that bout landing on the opposite side of the semis to Carwin's bracket.
The remaining quarter-finals will be contested by former sumo wrestler Baruto Kaito and Tsuyoshi Kosaka, while Szymon Bajor takes on Valentin Moldavsky.
Three MMA legends, a former sumo wrestler, seven fights in three days, one winner, and all in Japan. Rizin, we love you.
Comments
comments