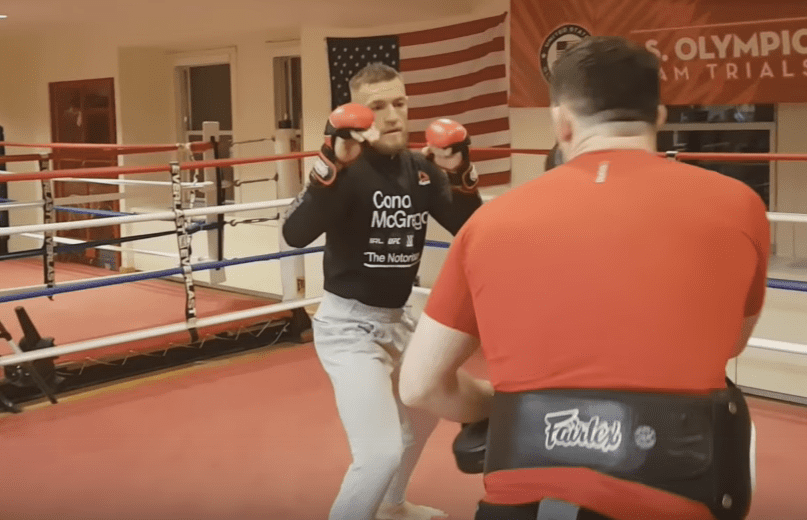 If you haven't been following Owen Roddy's vlog, you're missing out.
The man behind SBG Charlestown isn't just an Irish MMA legend, or Conor McGregor's striking coach, he's also become a bit of a viral sensation following the success of his video blogs during the days leading up to The Notorious bout with Nate Diaz at UFC 202.
Well he's back again, and this time he's in New York, catching all the stuff Embedded misses out on.
They're a great chance to see all the behind the scenes action from the camp and what the rest of the crew are up to during fight week, so if you missed the first episode you can catch it here before checking out what's been happening the over the first few days after they landed in New York ahead of Saturday's card.
Comments
comments