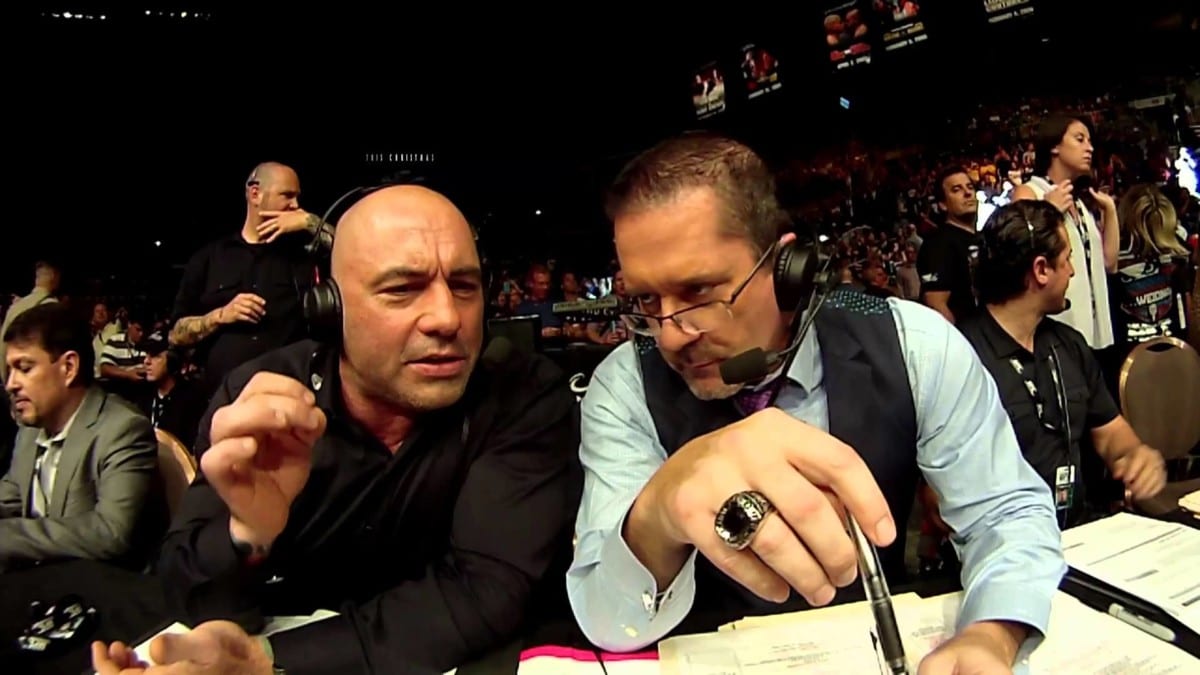 Bellator president Scott Coker confirmed to media today during a press conference to promote the organisation's upcoming London card in May to be headlined by Rory MacDonald and Paul Daley that he is currently in negotiations with former UFC play by play commentator Mike Goldberg.
As Coker puts it, they are investigating a deal with Goldberg to fill dates that current commentator Sean Grande, who also works for the Boston Celtics, is unable to fulfill. Goldberg served as the UFC's primary commentator from 1997 up until last December's UFC 207 but left the organisation when the UFC opted to not renew his contract. He subsequently appeared on Ariel Helwani's The MMA Hour where he said that there had been "no conversations, no contact. Nothing, really" from UFC president Dana White following his departure.
Coker confirms there are ongoing discussions with Mike Goldberg
I had a hunch this era of MMA free agency wouldn't be restricted to fighters https://t.co/hGZL7WuRp6

— Jonathan Shrager (@JonathanShrager) February 9, 2017
The potential signing of Goldberg would be a massive coup for Coker and Bellator. Goldberg's voice has become synonymous with mixed martial arts for the best part of two decades and the signing of him would instantly legitimise the Bellator brand to the 'casual fan' market that Bellator are unquestionably chasing.
There is no word on the state of negotiations just yet, but watch this space.
Comments
comments