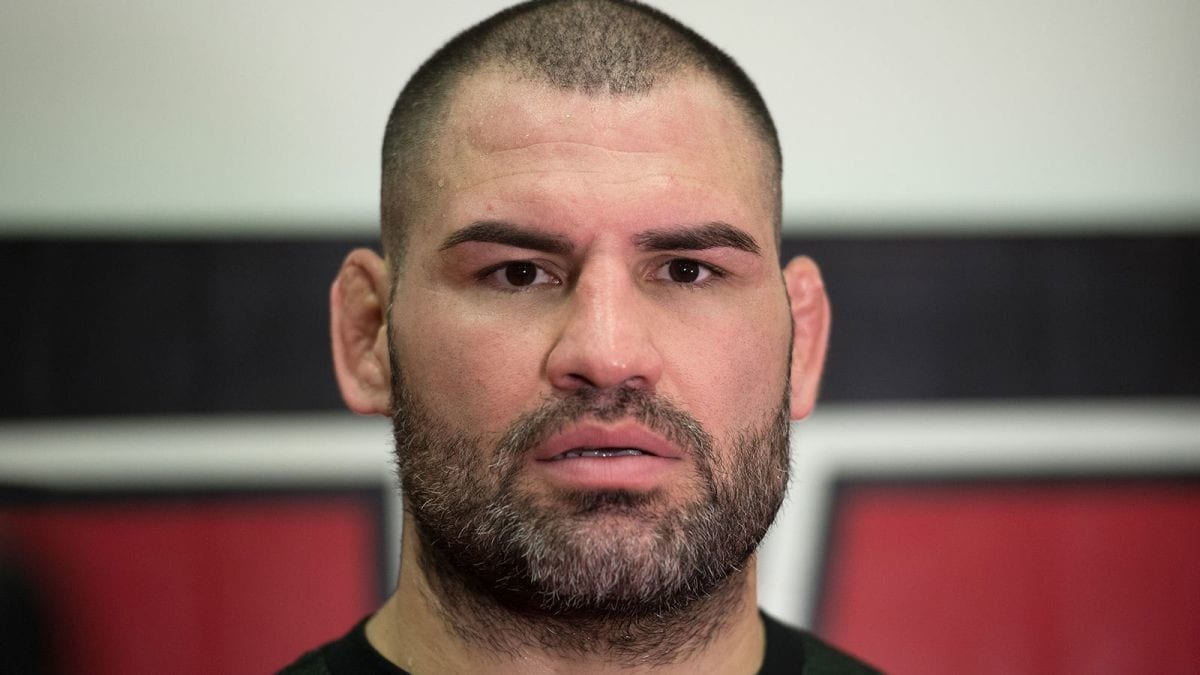 When it comes to success in mixed martial arts, American Kickboxing Academy has enjoyed about as much success as any camp in the world.
The San Jose gym has seen the likes Cain Velasquez, Daniel Cormier and Luke Rockhold win UFC gold under their banner, while the undefeated Khabib Nurmagomedov is knocking on the door of a potential title shot in the lightweight division. While these fighters have seen huge success in the cage, another factor which unites them is that they have all been plagued by injuries sustained while training within AKA's four walls.
Cain Velasquez, the former heavyweight champion, has fought just four times since the beginning of 2013. Most recently, he was denied a licence to compete at UFC 207 in Decemer by the Nevada Athletic Commission after pre-fight medicals determined his was physically unfit to face Fabricio Werdum. Cormier, the UFC light heavyweight champion, has fought just once since October 2015 while Nurmagomedov's injury problems have seen him pull out of three fights in a little over a year at one stage of his career.
AKA has been criticised by some for their lengthy injury record. Conversely, their record of success is almost unparalleled in mixed martial arts. During 2015, Velasquez, Cormier and Rockhold all held UFC gold at one point or another but all have since experienced nagging injuries which has removed them from competition.
UFC president Dana White, speaking recently Sports Illustrated, was heavily critical of the gym's injury record.
"Some of the gyms we did (addressed over training). With others it's as bad as ever. Listen, guys at AKA get injured every single fight. Luke Rockhold is out. Khabib [Nurmagomedov] got hurt there training. Then you have Cain Velasquez. The champ, Daniel Cormier is hurt", White said.
"I don't know, man. We started doing these seminars and stuff.  They're receptive to it. But I don't know. Where there's smoke there's fire, man. Staggering numbers."
The current landscape of mixed martial arts has seen many gyms move away from the 'hard sparring' of yesteryear in favour of a more balanced and less physically dangerous style of training. John Kavanagh, head coach as SBG Ireland, famously said his training philosophy is to "upgrade the software without damaging the hardware" and it seems, according to Dana White at least, that this is a maxim that head coach Javier Mendez should implement among his fighters.
Comments
comments