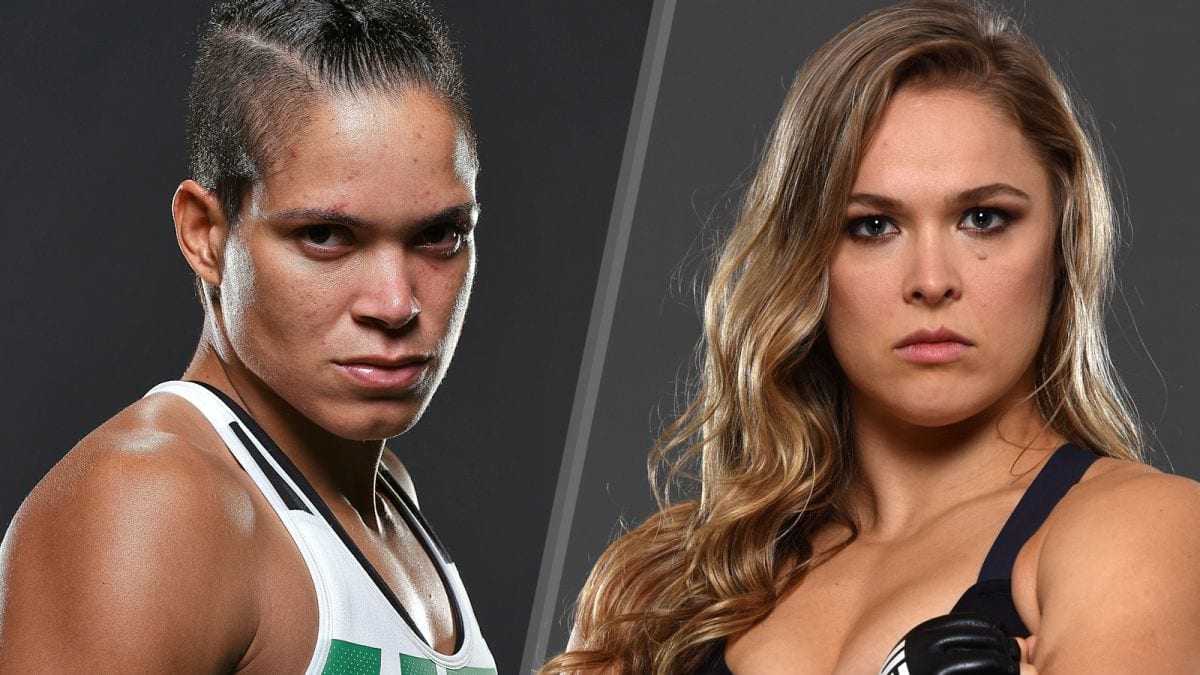 She's back.
Ronda Rousey will return to the Octagon against Amanda Nunes to fight for the women's bantamweight title.
The news, announced by UFC President Dana White on The Herd with Colin Cowherd, confirms the recent speculation and answers the longstanding question as to whether we would ever see the Olympian return to fighting.
Rousey hasn't been seen since her dramatic loss of the title to Holly Holm in November of last year. Since then the belt has changed hands twice, and is currently in the hands of Amanda Nunes, who defeated Miesha Tate in emphatic fashion at UFC 200.
BREAKING on #TheHerd: Dana White announces Ronda Rousey will fight Amanda Nunes at #UFC207 on December 30. pic.twitter.com/fGJASHH8wK

— Herd w/Colin Cowherd (@TheHerd) October 12, 2016
Rousey has long been one of the UFC's biggest stars. Her repeated devastating victories in such short fashion combined with her natural beauty made her appeal cross over to a mainstream market that MMA hadn't encountered before.
Comments
comments