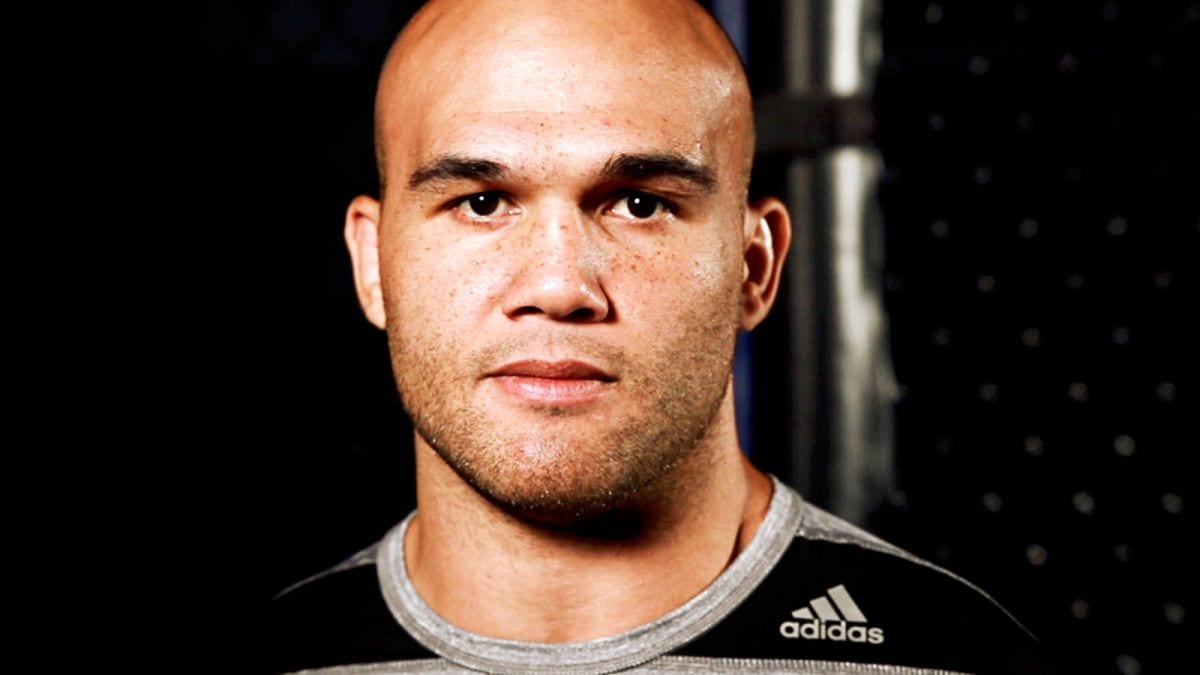 Since Georges St-Pierre announced his (self-assigned) free agency on Monday, the ramifications are becoming increasingly widespread, ranging from legal battles to fighter pay.
The latest person to take umbrage with the situation is former welterweight champion Robbie Lawler.
During his announcement, St-Pierre cited the moment in which his team decided the UFC had breached his contract. After supplying the promotion with a deadline to offer him a fight, the UFC sent St-Pierre a letter mentioning Lawler's name as a potential opponent. It supposedly didn't mention a date, event, or any other details.
Yet since St-Pierre had heard rumours that Lawler had withdrawn from a UFC 205 fight with Donald Cerrone due to needing a long break from the sport, the Canadian decided he didn't want to wait any longer.
Lawler isn't happy with the insinuation that he wouldn't take the fight.
"He says he was offered a fight against me but I wasn't healthy or whatever," Lawler said, speaking to ESPN. "He's basically trying to read between the lines like other people, not knowing what's the matter with me. Nothing is the matter with me. Do you accept the fight or not? That's the real question, right? Because I'm ready to fight right now. Did you accept it or not? I'm guessing you didn't. Don't try to hide behind, 'I'm not healthy.' That's not the facts."
Essentially, Lawler feels that GSP doesn't know anything of Lawler's situation, and as such shouldn't bring his name into proceedings. Especially when the former welterweight champion has been hoping for that fight to come to fruition for quite some time.
Comments
comments