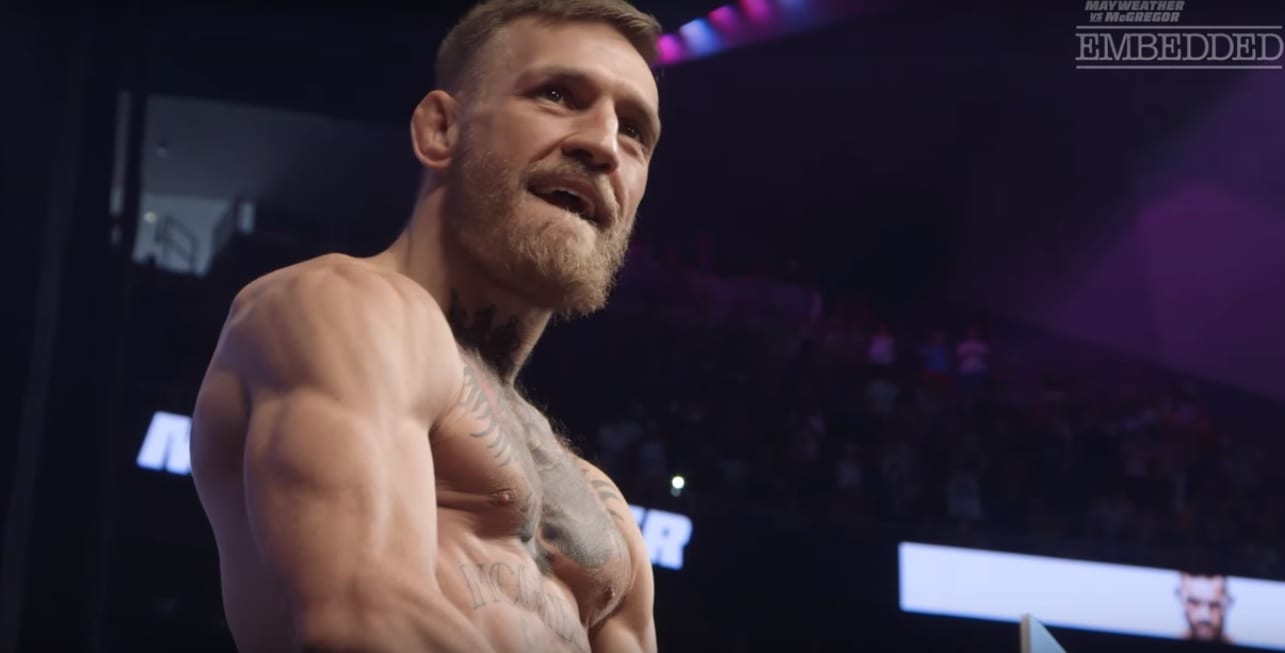 It was dubbed the biggest fight in combat sports history and, if you are to believe a boast from UFC president Dana White, it appears that this forecast will ring true.
Dana White, per Urijah Faber's social media, has stated that last weekend's super-fight has generated a gargantuan 6.5 million pay-per-view buys, a figure which would dwarf the previous record set by Mayweather and Manny Pacquiao.
Wow. In this Instagram story post by Urijah Faber, Dana White says #MayweatherMcGregor did 6.5M PPV buys. pic.twitter.com/JBJGNUDy7q

— Chamatkar Sandhu (@SandhuMMA) August 30, 2017
If this figure proves to be accurate, it will eclipse the previous record of 4.6 million by almost 2 million. The figure could swell further, as it doesn't include buys from outside the United States. It will also mean that Conor McGregor holds the pay-per-view record for both boxing and mixed martial arts.
The 6.5 million figure also exceeds the cumulative total for the top five UFC pay-per-views in the company's history, as well as being more than five times larger than any WWE PPV event ever.
When you consider that the US PPV HD feed price for McGregor vs. Mayweather was $99.95, the historic event will go down in history as one of the single most profitable sports events in history.
Comments
comments