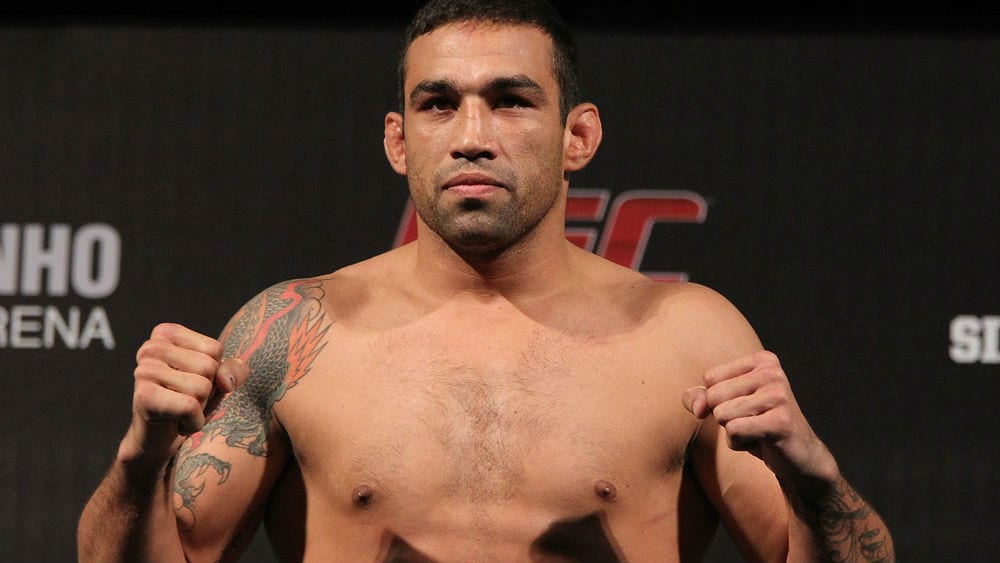 With the recent news that injury is forcing Cain Velasquez from his planned bout with Fabricio Werdum this Friday at UFC 207, the Brazilian former champion has shifted his sights in the direction of Stipe Miocic — the current titleholder and the last man to defeat Werdum.
It was expected that the winner of Friday's bout between Velasquez and Werdum would be installed as the division's number one contender and now, with uncertainty surrounding the immediate future of Velasquez, Werdum has taken to social media to campaign for another crack at Miocic.
Miocic won his heavyweight title last May with a first round knockout of Werdum at UFC 198 in Vai Cavalo's home nation of Brazil and has been campaigning to get back into the cage with Miocic ever since.
The injury suffered by Cain Velasquez — who is scheduled to undergo back surgery in early January — looks to have ushered him up the line a little bit further.
Comments
comments