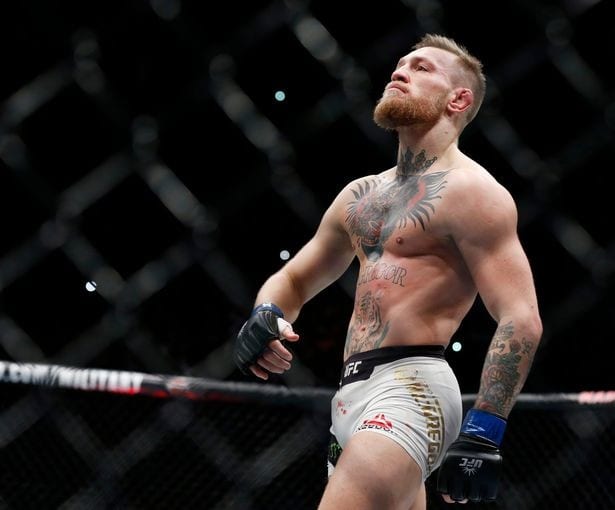 Irish Taoiseach (Prime Minister) Enda Kenny has given his backing to Conor McGregor being awarded the title of Irish Sports Personality of the Year — and appeared to disregard the UFC's recent decision to strip McGregor of the UFC featherweight crown he won from José Aldo last year.
Kenny, who has occupied Ireland's highest political position since March 2011, stated that he was fully behind McGregor when asked about the Dubliner's status as Sports Personality of the Year.
He said: "Conor McGregor is a fabulous athlete, he's a no-nonsense man obviously and he's a worthy winner of the  Sports Personality of the Year."
Kenny also threw his weight behind McGregor's insistence to refer to himself as a current two-weight world champion
"Sometimes when you see the fights in the cage, you might say it's brought boxing, or fighting, to a new dimension here, but McGregor is a world superstar and he's top of that particular category, or two categories, at the moment", Kenny said.
McGregor has previously stated that the UFC would need an "army" to take the featherweight belt from his shoulder and now with Taoiseach Enda Kenny's backing, a man who is also Ireland's Minister for Defense, it's looking more and more like McGregor might have some powerful allies if or when that moment arises.
Comments
comments