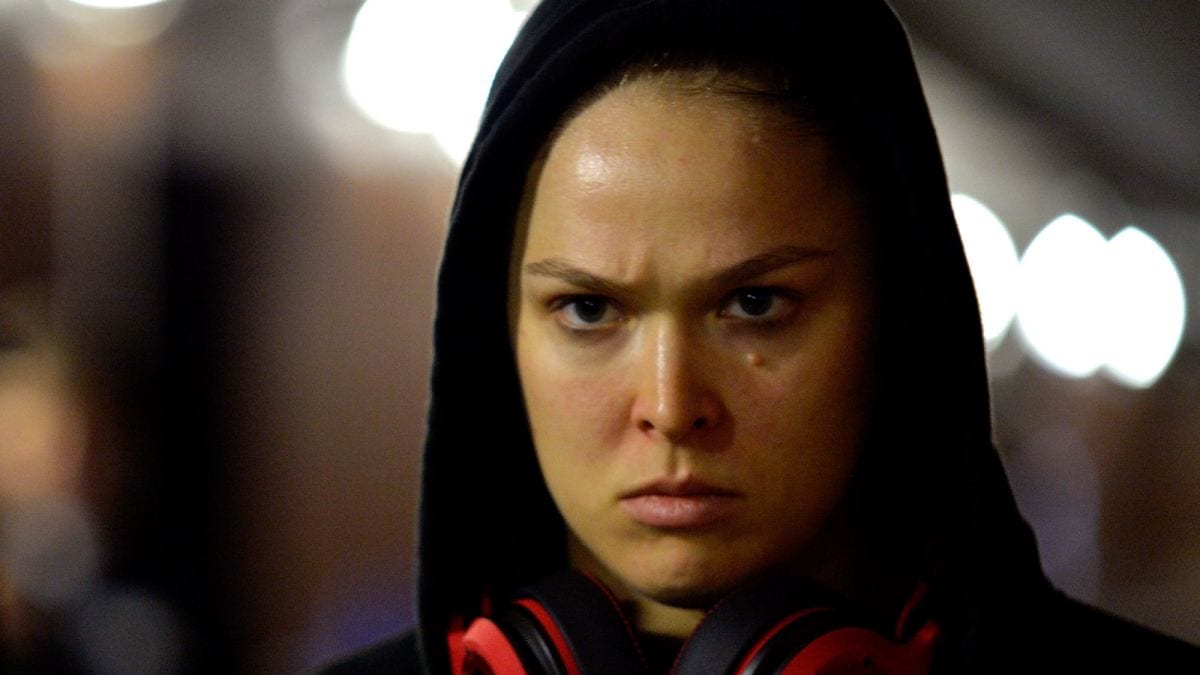 UFC president Dana White has lifted the lid on exactly why he suspects Ronda Rousey will step away from mixed martial arts.
Speculation has been rampant since the former women's bantamweight champion suffered a 48 second defeat at the hands of Amanda Nunes at the end of December as to what her next move will be. Aside from a brief statement released in the wake of the loss, Rousey has remained relatively tight-lipped as to her future but according to White, the time has come where 'Rowdy' is no longer the same force she was earlier in her career.
Speaking to TMZ, White said: "It's no different than any other sport. When you're a professional athlete and you're performing at a certain level, the day comes when you don't anymore. It happened to Ronda. This sport is very, very tough.
"You have to stay on top of your game and it's a young man and young woman's sport. Throughout the history of time in fighting, one day you just show up and you don't have it anymore. It always happened that way."
The sport of mixed martial arts is littered with fighters who have perhaps overstayed their welcome. It's a rarity for someone like Dan Henderson to compete well into their forties, or even for current middleweight kingpin Michael Bisping to finally win the UFC title he craved at the age of 37. These cases are the outliers, however. Many fighters (most recently BJ Penn) have continued to compete despite being past their best to the detriment of their records.
Despite White's belief that Rousey's days in the UFC are done, he says that she will always have a place in the UFC family given her contributions to the sport during her tenure.
"Obviously what she's accomplished in the UFC over the last four years and in the sport, her and I are very good friends and we'll be very good friends for the rest of our lives," White said.
"So Ronda will always be connected to the UFC. This will always be her house. Whatever she needs from me, I'm here for her."
Comments
comments