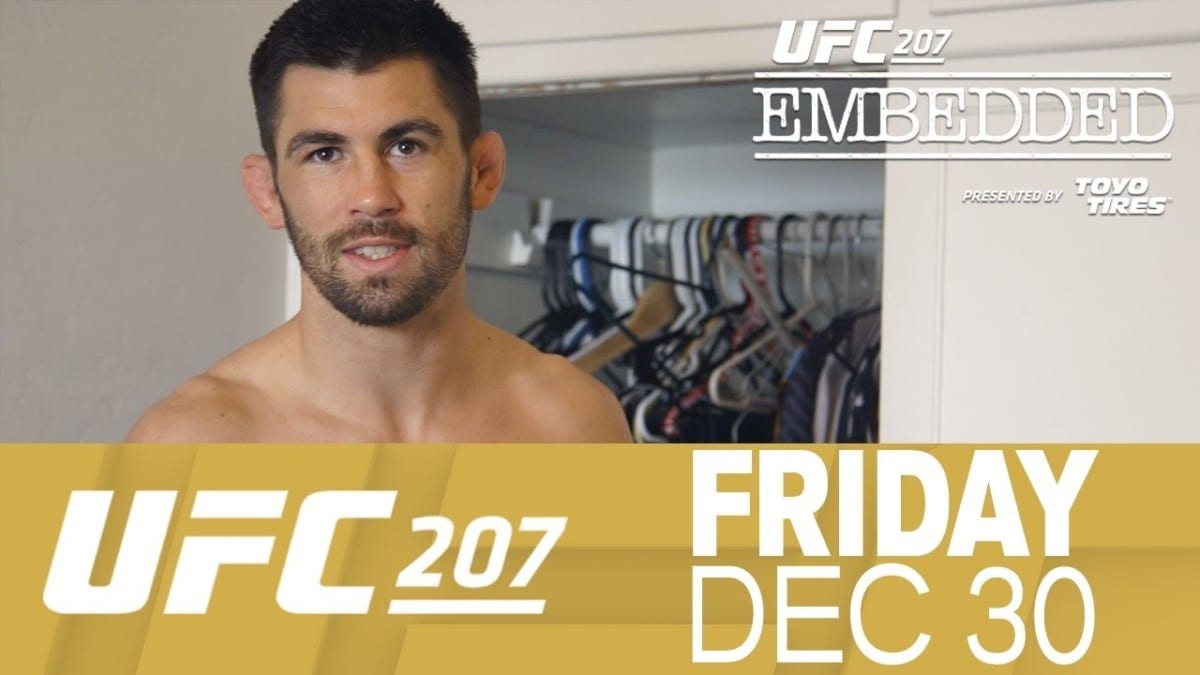 On the eve of the last UFC event of 2016, final preparations are underway to get the fighters into the cage on Friday night.
Ronda Rousey's return is the primary talking point ahead of UFC 207, though her unwillingness to participate in any media events prior to her bout with Amanda Nunes has left the focus on the other fighters on the card.
In the latest episode of Embedded, you'll see Dominick Cruz talk about his rivalry with Cody Garbrandt, TJ Dillashaw claim that he's the real 135-pound kingpin and Cody Garbrandt undergo an extremely uncomfortable looking procedure called a 'cranial facial release'.
We'll let you discover what that is for yourself.
Check out the episode in full below.
Comments
comments