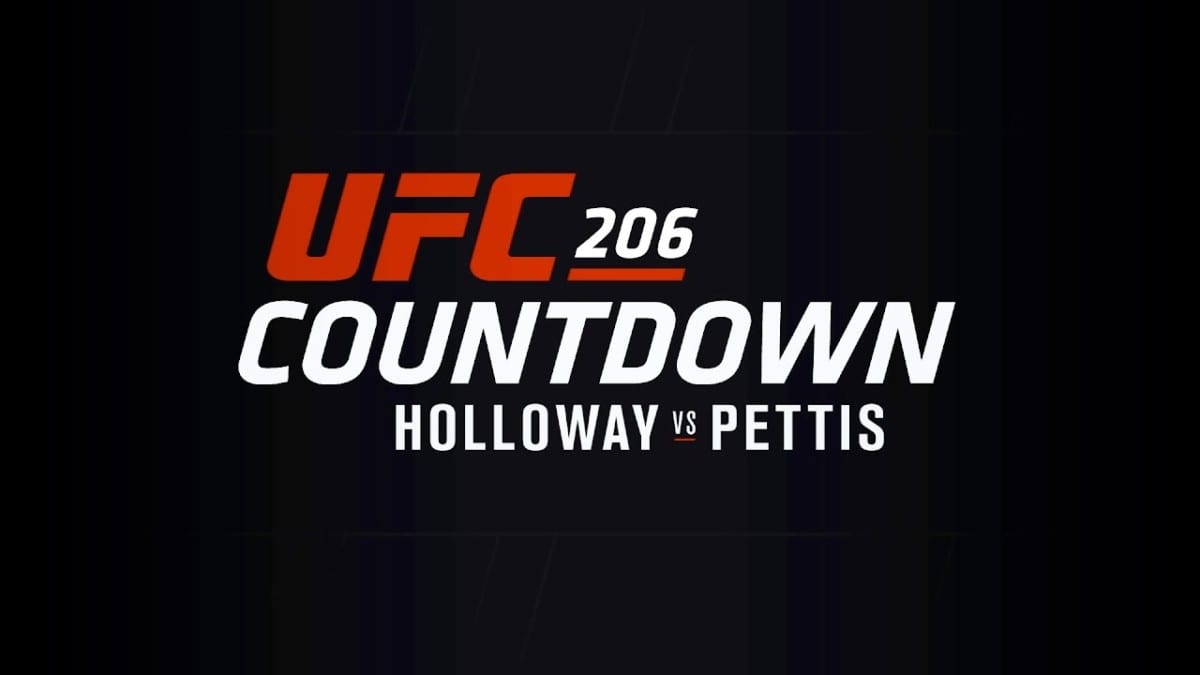 Featherweights Max Holloway and Anthony Pettis will meet for interim gold in the main event of UFC 206 in Toronto on December 10th, with both fighters looking to stake a claim for themselves in a division currently in a state of flux following Conor McGregor being stripped of the 145-pound title he won from Jose Aldo last year.
Title implications aside, the bout between Pettis and Holloway is a match-up between two of the division's flashiest strikers. Pettis, a former lightweight champion, dropped to featherweight earlier this year after a run of bad form at 145-pounds which saw him drop successive bouts to Rafael Dos Anjos, Eddie Alvarez and Edson Barboza. Pettis won his featherweight debut in August, submitting Charles Oliveira with a third round guillotine.
Holloway, meanwhile, has been one of the division's most effective fighters since losing a decision to Conor McGregor in August 2013. The Hawaiian has won nine straight at 145-pounds and he knows a tenth will guarantee him a shot at the gold belt he has been chasing for more than a year now.
Check out the official UFC Countdown video below.
https://www.youtube.com/watch?v=UFi_2Zb7g00
Comments
comments