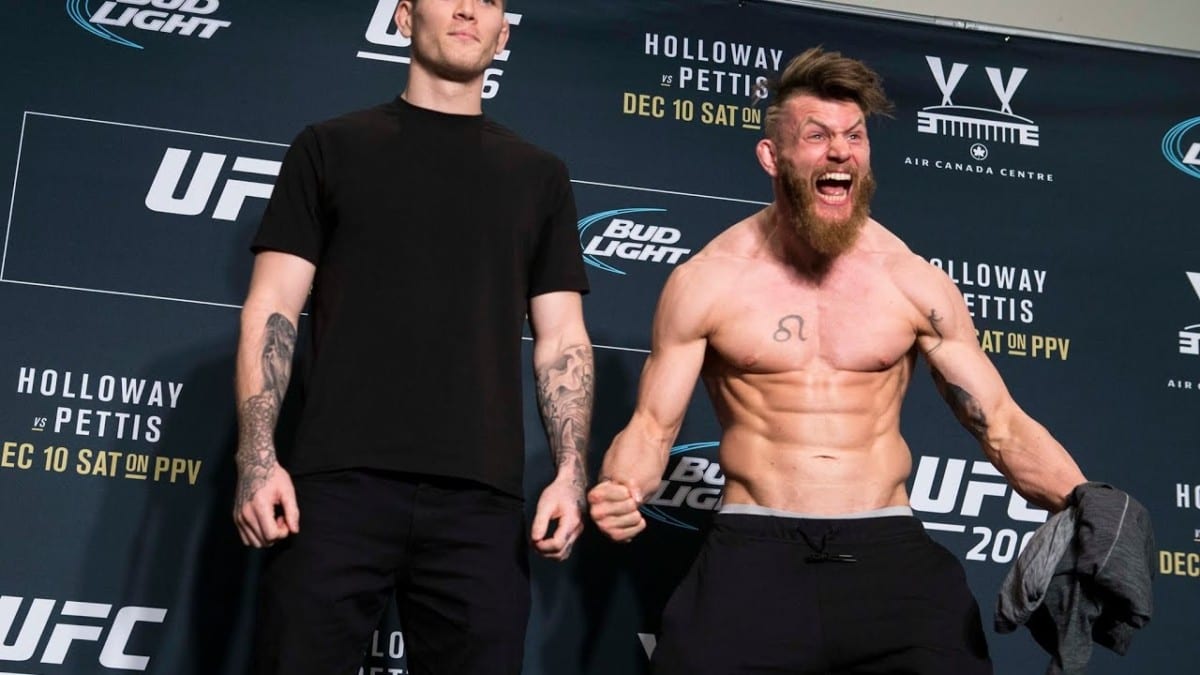 This time last year few mixed martial arts fans outside of Scandinavia were familiar with the name Emil Meek.
Fast forward one year and the debut of the Norwegian fighter they call 'Valhalla' is one of the most anticipated bouts on the main card of this weekend's UFC 206 in Toronto and the reasons for this can be traced back to a violent victory in his last bout.
Last May, Meek faced Rousimar Palhares in Italian promotion Venator and took just 45 seconds to earn a knockout by virtue of an assault from punches and elbows. It was this decisive victory against a fighter who had emerged as one of the 'bad guys' in the sport which propelled Meek into the limelight and he will look to capitalise on his momentum under the bright lights of the Ultimate Fighting Championship this weekend.
Speaking exclusively to Andrew McGahon of TheMacLife.com, Meek explained how important the victory over Palahares has been for him.
"During that fight I thought, 'If I beat him I will get the golden ticket to the UFC", Meek said. "That was a big motivation for taking the fight in the first place. It was a big risk, high reward fight — kind of like the guy I'm fighting now."
Standing opposite the Norwegian this weekend will be Jordan Mein, a fighter famed for his vicious elbows and is taking on his 40th professional bout at just 27-years-old. However, Mein hasn't fought in nearly two years after taking a hiatus from the sport but he doesn't think that him stepping away from the sport will hinder his chances this Saturday.
He said: "I'm definitely ready to get back in the spotlight to really showcase my skills. Emil is a great opponent to do that. He's got a great name, he's really explosive and powerful and athletic. It's going to be a good challenge for me."
Jordan Mein faces Emil Meek on the main card of UFC 206 this Saturday in Toronto, Canada.
Comments
comments