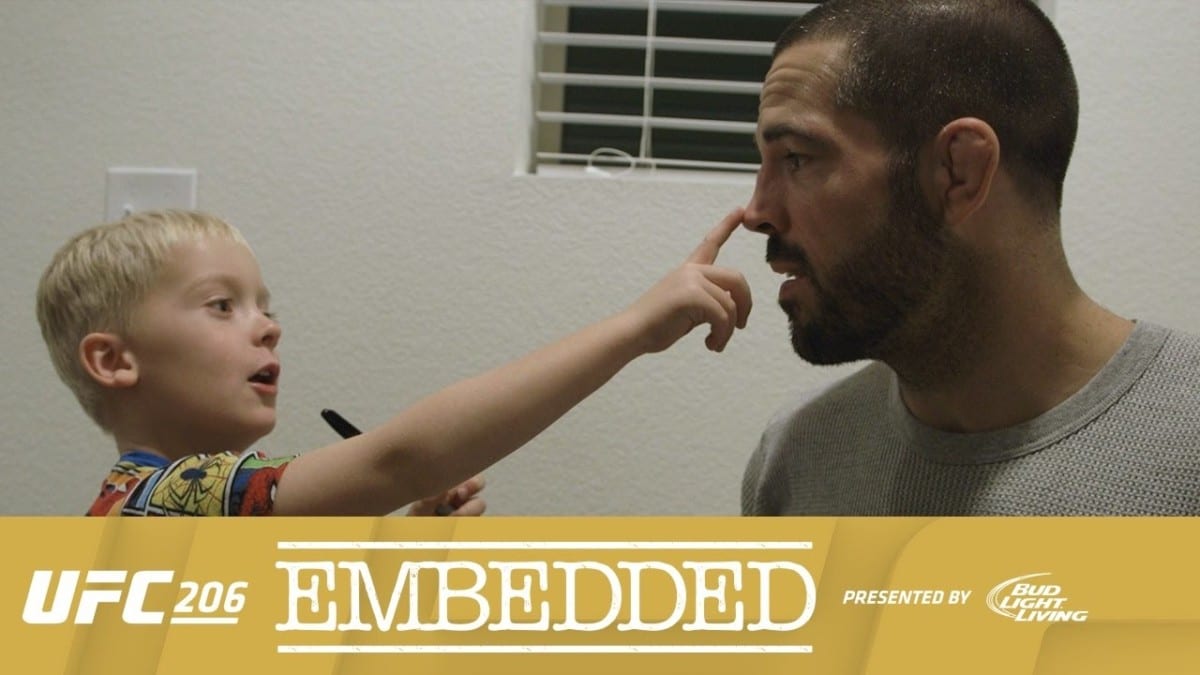 With UFC 206 now just days away, final preparations are underway in Toronto as the fighters assemble en masse in Ontario for what promises to be one of the most memorable fight cards of the year.
With the hard work done the rest of fight week will be spent shedding the last few pounds to make weight, as well as undertaking any last minute preparations required to ensure victory in the cage this weekend.
Watch UFC 206 Embedded Episode Three in the video above.
Comments
comments