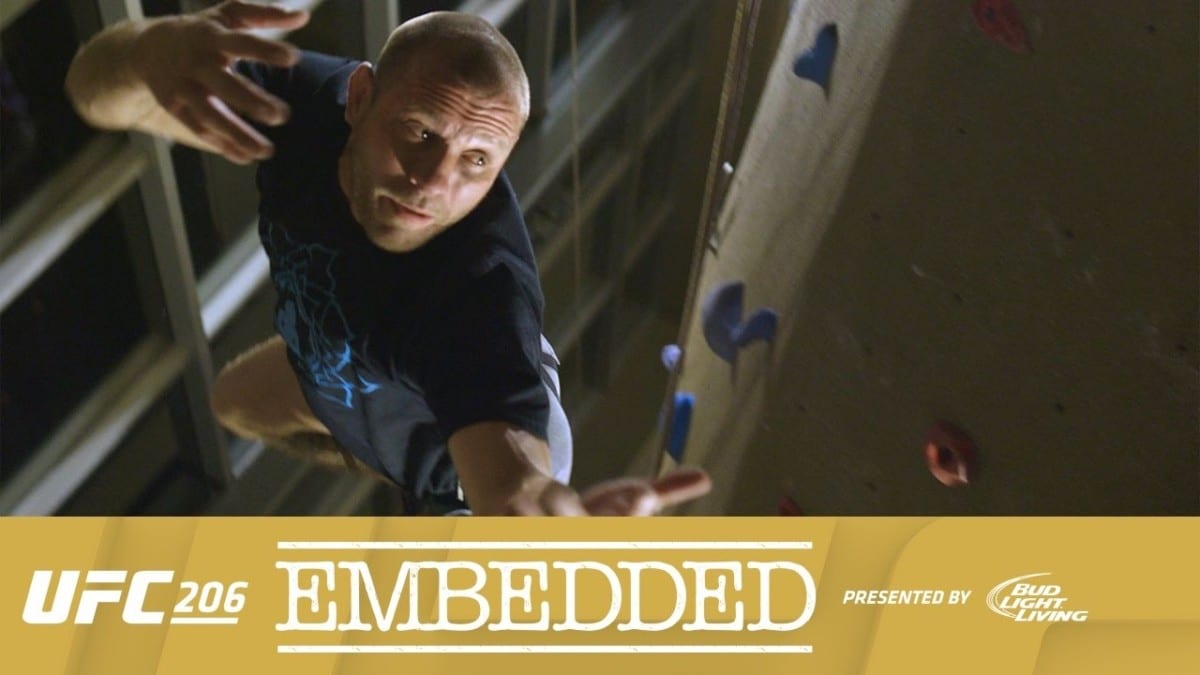 As UFC 206 approaches, the fighters involved in the event start to dial in on the fact they'll be wrapping up their hands and entering a cage for a fight in a few days.
While the training at this stage has reached its conclusion, the mental aspect of preparations is already well under way. On fight week, as media obligations approach, fighters often undergo various past times in order to enjoy themselves and pass the time until fight night.
Watch UFC 206 Embedded Episode Four in the video above.
Comments
comments