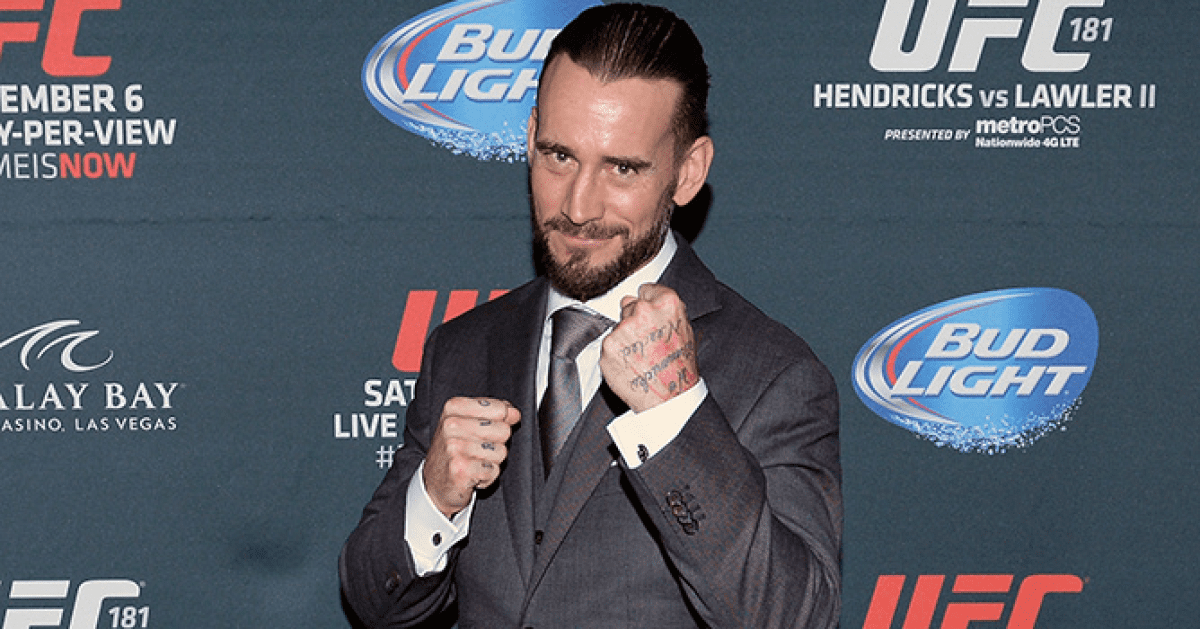 It's been nearly two years since Phil Brooks (CM Punk) announced his signing for the UFC.
Now, after focusing and training in Mixed Martial Arts for the entire duration, Punk's about ready to make his debut at UFC 203 against Mickey Gall. The two were originally supposed to face each other earlier this year after Gall won his UFC debut against Mike Jackson in February, but that fight was postponed after Punk underwent surgery on a long standing back injury.
Now with his debut confirmed, a new documentary covering Punk's foray into the sport of MMA is set to be aired next Monday, August 15 on Fox Sports 1.
Catch the trailer for "The Evolution of Punk" below:
Comments
comments