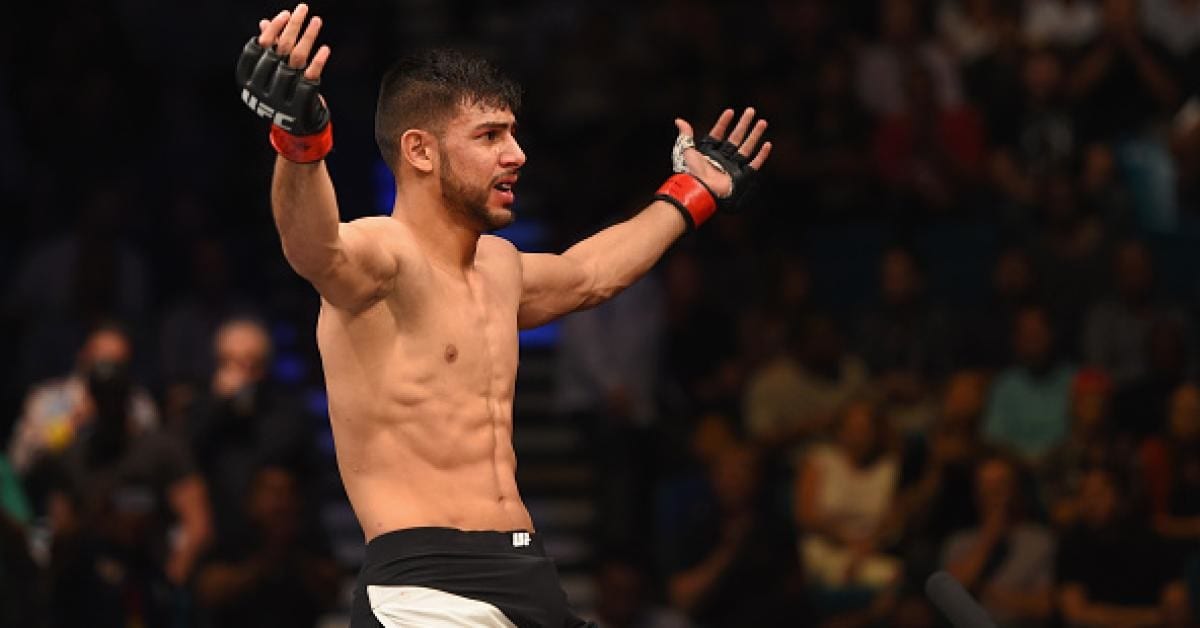 Well, it ended up looking just like some feared it would.
Despite the change of camps, UFC legend BJ Penn ended up as something of a sitting target against the younger, faster Yair Rodriguez. Rodriguez constantly hit Penn with kick after kick, and by the time the bell to end the first round sounded, it was already an exceptionally one sided affair, with Penn looking like a heavy bag.
Then, early in the second, Rodriguez hit a beautiful kick to the head that dropped the legend, before finishing him on the ground. Typically, Penn voiced his frustration with the stoppage.
OH. MY. GOODNESS. 💀💀💀@panteraufc demolishes BJ Penn to claim #UFCPhoenix!https://t.co/3wilhSIS36

— FOX Sports: UFC (@UFCONFOX) January 16, 2017
Realistically, it was just too much for Penn and his future in the sport is likely at an end. For Rodriguez though, a promising career continues to flourish.
"This is an amazing fight for me," Rodriguez said post-fight. "I fight a legend tonight. He deserves all the respect, more than what I gave him. Thank you so much BJ Penn for accepting the fight."
Penn didn't make a comment in the Octagon, and instead left the cage and headed to the back. At the end of the day, while his heart never wavered, the body couldn't do the same.
Comments
comments