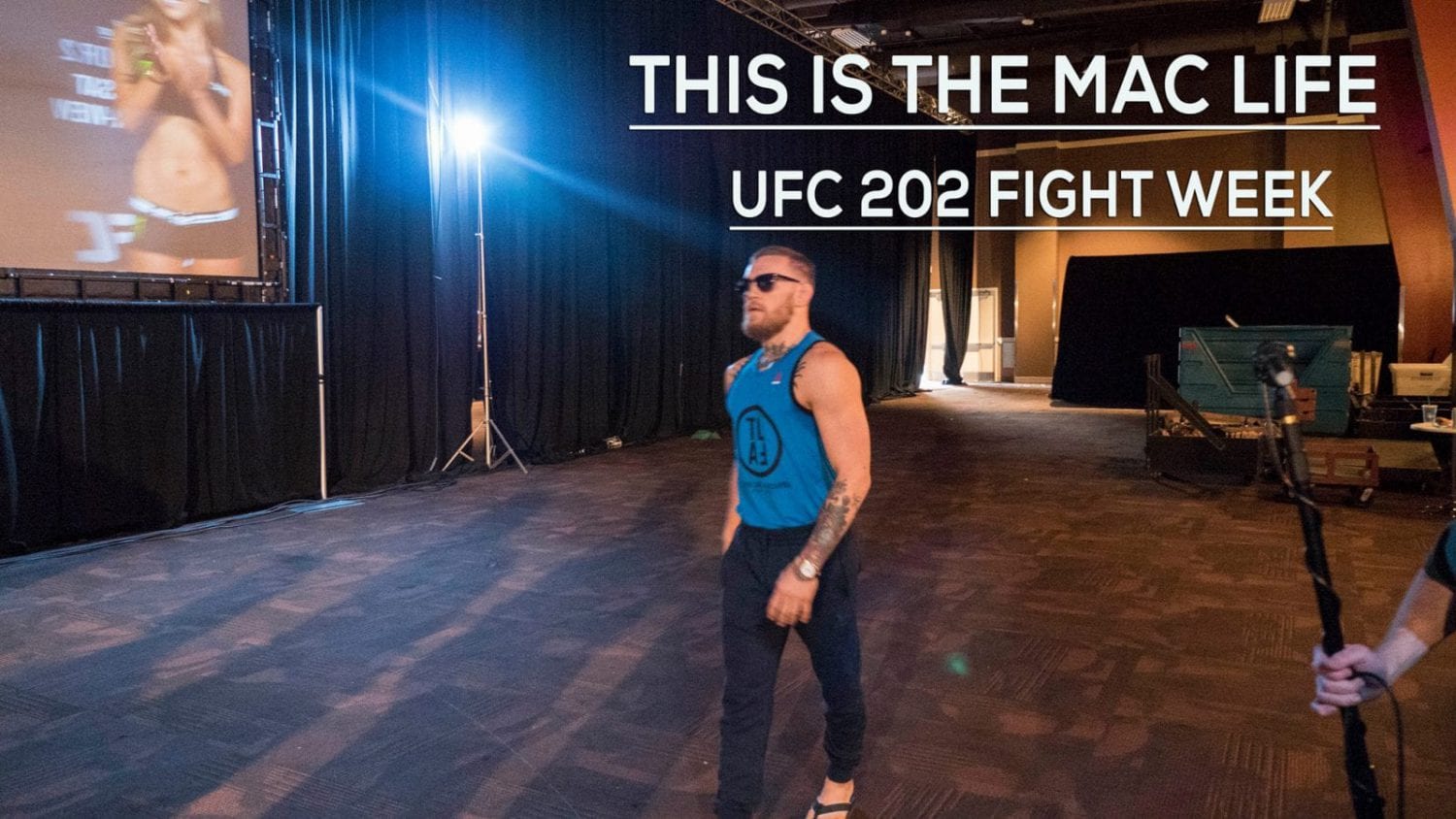 At UFC 202 we witnessed one of the greatest fights of all time as Conor McGregor avenged his only defeat to beat Nate Diaz via a majority decision in front of a packed out T-Mobile Arena.
The epic build-up during fight week suggested it was going to be fierce affair. The back and forth engagements between both camps in the final days before the fight sent fan anticipation into overdrive.
The video below captures the intensity of fight week, starting at the pre-fight press conference and ending after the weigh-ins.
At the weighs-ins the atmosphere was nothing short of electric as both fighters made their way to the stage.
McGregor walked on stage draped in the Irish Tricolour, as the whole crowd stands on their feet. Shortly after, Diaz made his way, to noticeably more boos.
Read More
Comments
comments