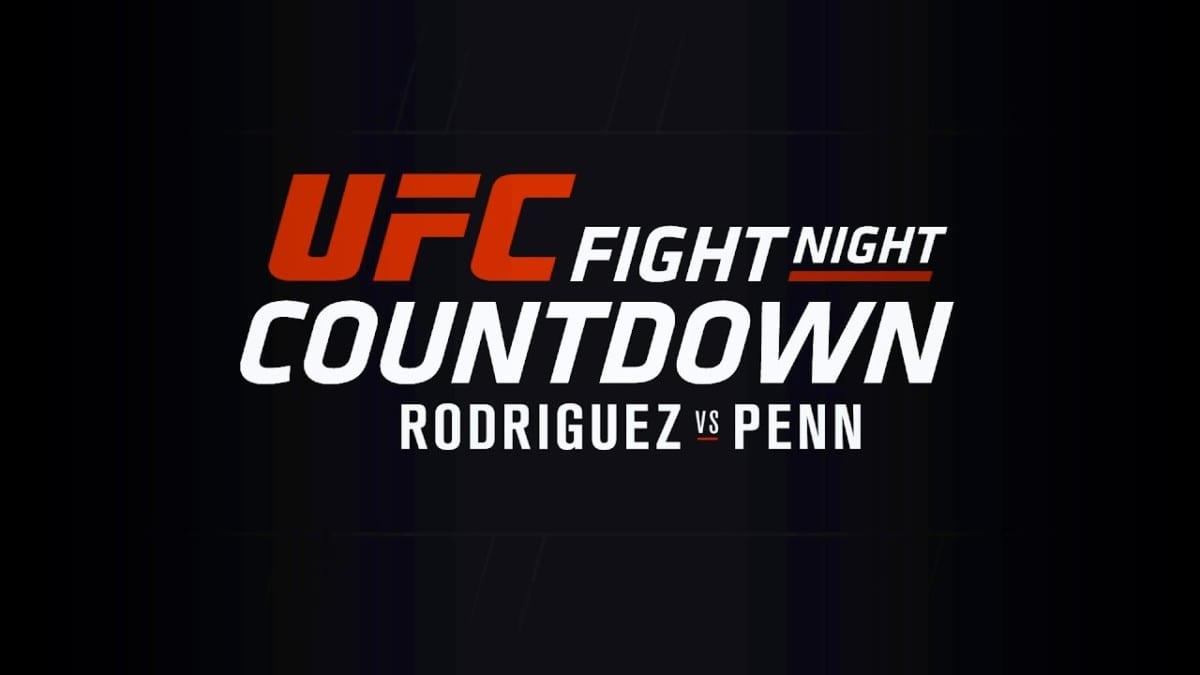 With UFC Hall of Famer BJ Penn returning to the Octagon after a brief retirement next week, the UFC are giving him a warm return. Penn faces up and comer Yair Rodriguez in the main event of UFC Fight Night 103 next Saturday, taking place in Phoenix, Arizona.
To celebrate the return of Penn, the UFC have put together a Countdown episode for the event, and it details Penn's decision to come back from retirement as well as follows his preparations for the bout.
https://www.youtube.com/watch?v=YZmxJOoh8p0
Watch the full episode of UFC Countdown in the video above.
Comments
comments