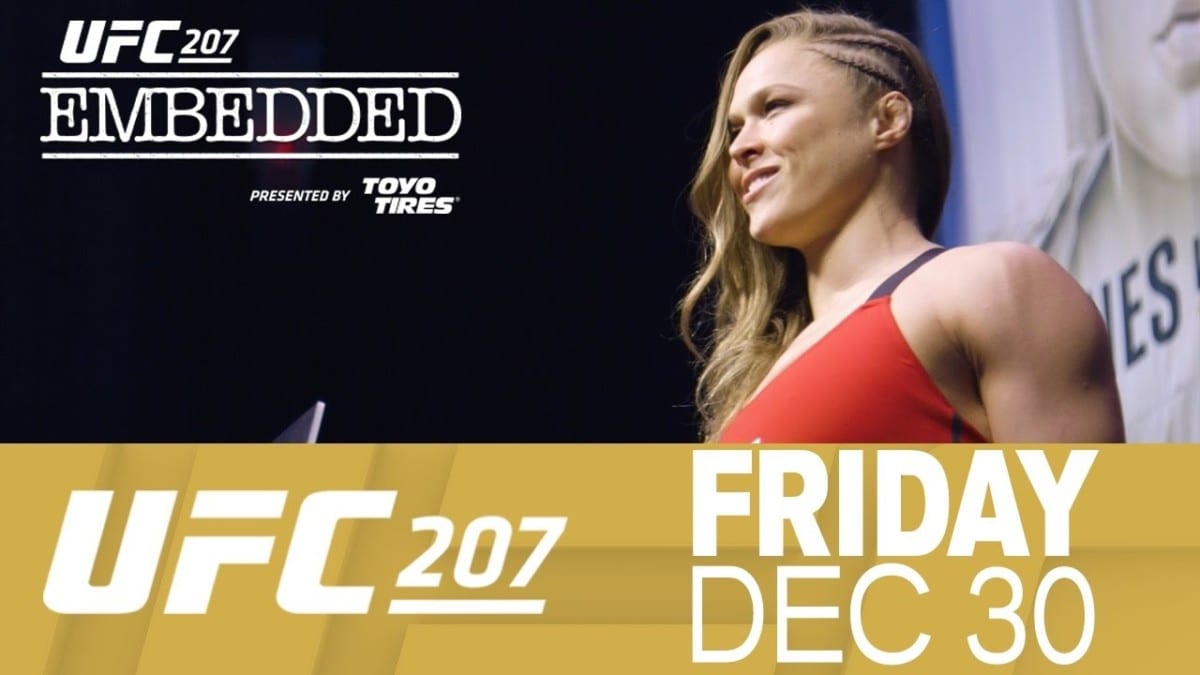 UFC 207 is here, and signifies the end of a fantastic year for mixed martial arts.
In the main event, we have Ronda Rousey who returns after a years hiatus to reclaim the belt and head the division she once dominated. She faces new women's bantamweight champion Amanda Nunes, who destroyed Miesha Tate to claim the title at UFC 200 back in July.
In the co-main event, Dominick Cruz, likely the greatest bantamweight of all time, defends his title and faces off against the young up-and-comer Cody Garbrandt. It's a personal fight, with plenty of ill tempered words being shared between the two.
UFC 207 takes place this Friday in Las Vegas, Nevada.
Comments
comments