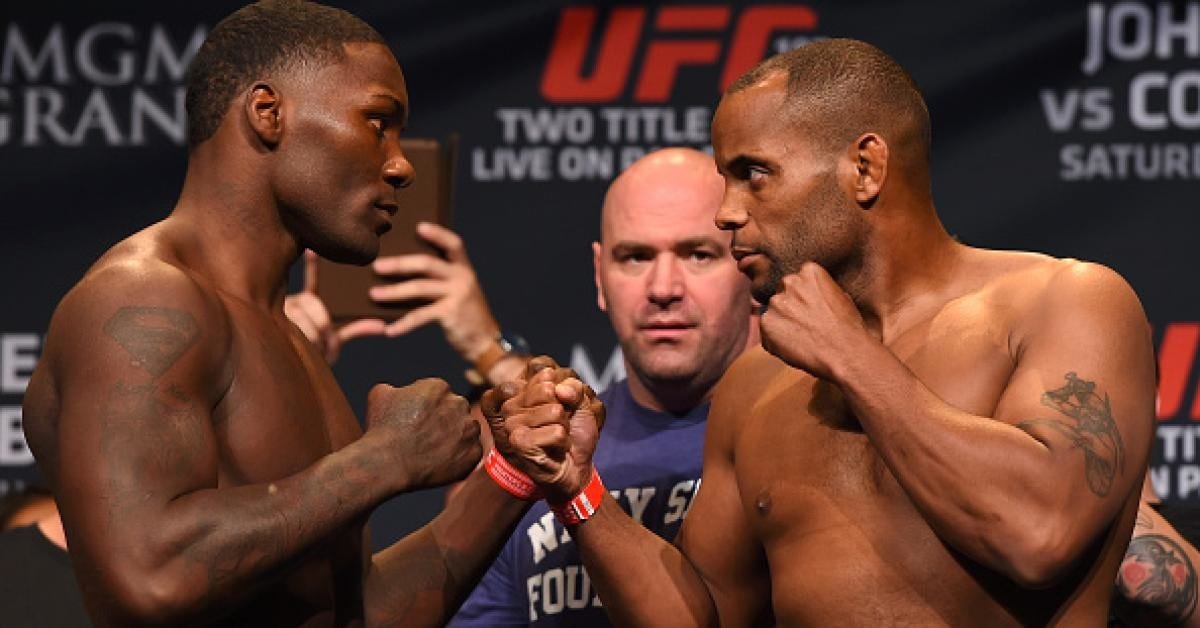 There is no off-season in the UFC.
With UFC 205 in the books, the promotions next pay-per-view is already on its way. UFC 206, headlined by Anthony Johnson and light heavyweight champion Daniel Cormier, marks the UFC's return to Toronto, Canada.
https://www.youtube.com/watch?v=pVPV6BB8MnU
Daniel Cormier and Anthony Johnson previously fought for the then-vacant light heavyweight title, where Cormier came out victorious with a submission win. Since then, Johnson has made huge changes to his camp, and has gone three straight with vicious KOs.
Watch the UFC 206 extended preview in the video above.
Comments
comments