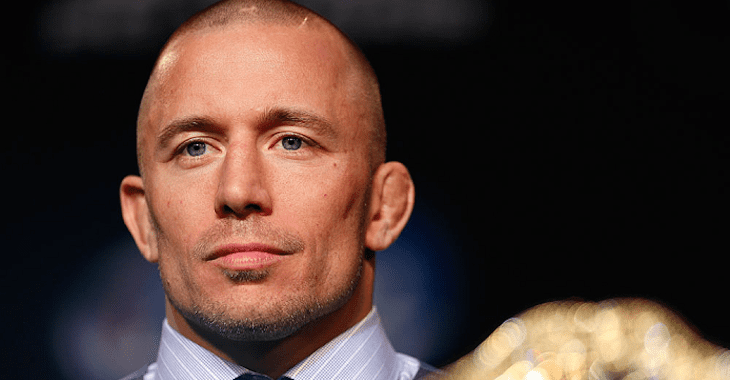 The Georges St-Pierre saga isn't necessarily over yet.
While the welterweight legend and the UFC had a very public disagreement when St-Pierre announced a self-imposed free agency, the bad blood seems to have subsided somewhat following an in-person meeting between the Canadian and company brass.
While UFC President Dana White is still stopping short of acknowledging St-Pierre will be returning to in-ring action, Eric Hochstadt (GSP's lawyer and the man who negotiates with the UFC) believes it won't be too long before St-Pierre is fighting once again.
"It's fair to say that negotiations for UFC 206 have failed, and Georges is OK with that," said Eric Hochstadt, speaking with Forbes. "He certainly tried with the UFC's new management. Look, Georges is ready to go if we can get this done. Hopefully, for the sport, for Georges, for fans, that can happen. At this rate (of negotiations), probably next year."
While the easier relations seem to have simmered any talk of a lawsuit, Hochstadt does believe that should the negotiations continue to fail as they have done up to now, then it could be that litigation is the only way forward.
"[GSP] doesn't need the UFC," Hochstadt said. "If the new owners, William Morris-IMG, don't want him back and they try to block him from fighting elsewhere, he can then take the legal battle or decide to walk away and do other things."
Comments
comments