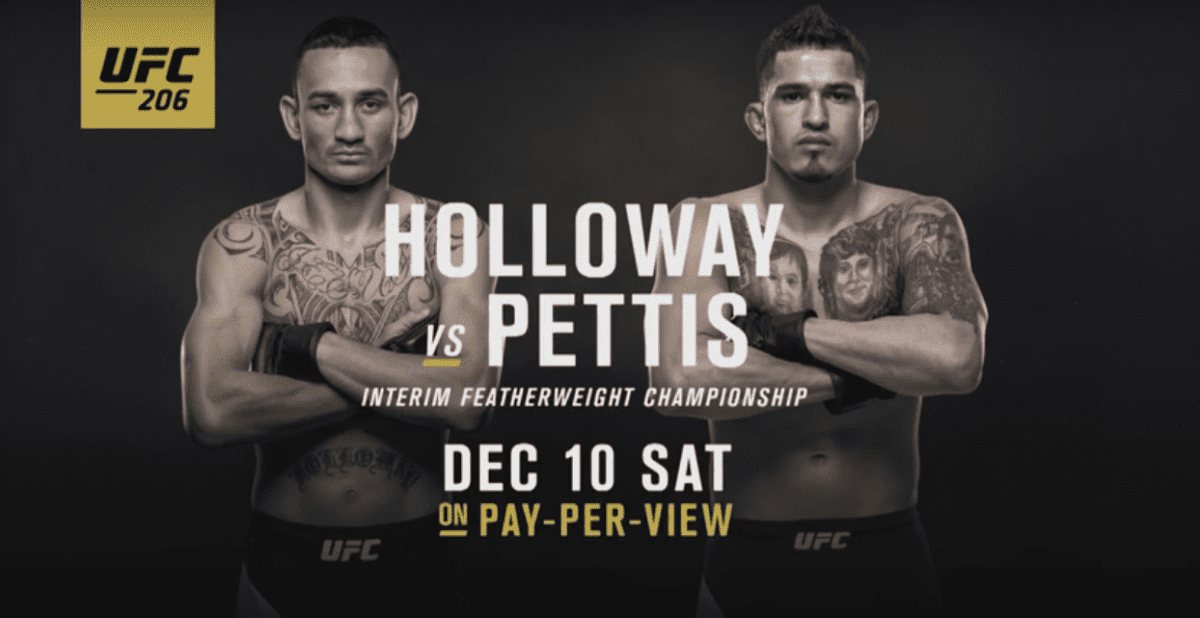 The UFC is returning to Canada.
The build up to UFC 206 has been somewhat of an odd one, with original headlining act Daniel Cormier vs. Anthony Johnson being scrapped, and replaced with an interim featherweight title bout between Max Holloway and Anthony Pettis (something that came with it's own repercussions).
But, with fight week rapidly approaching, it's perhaps time to concentrate on the event as it is, not as it could have been. To build hype for the event, the UFC have released an extended preview.
Watch the UFC 206 extended preview in the video above.
Comments
comments