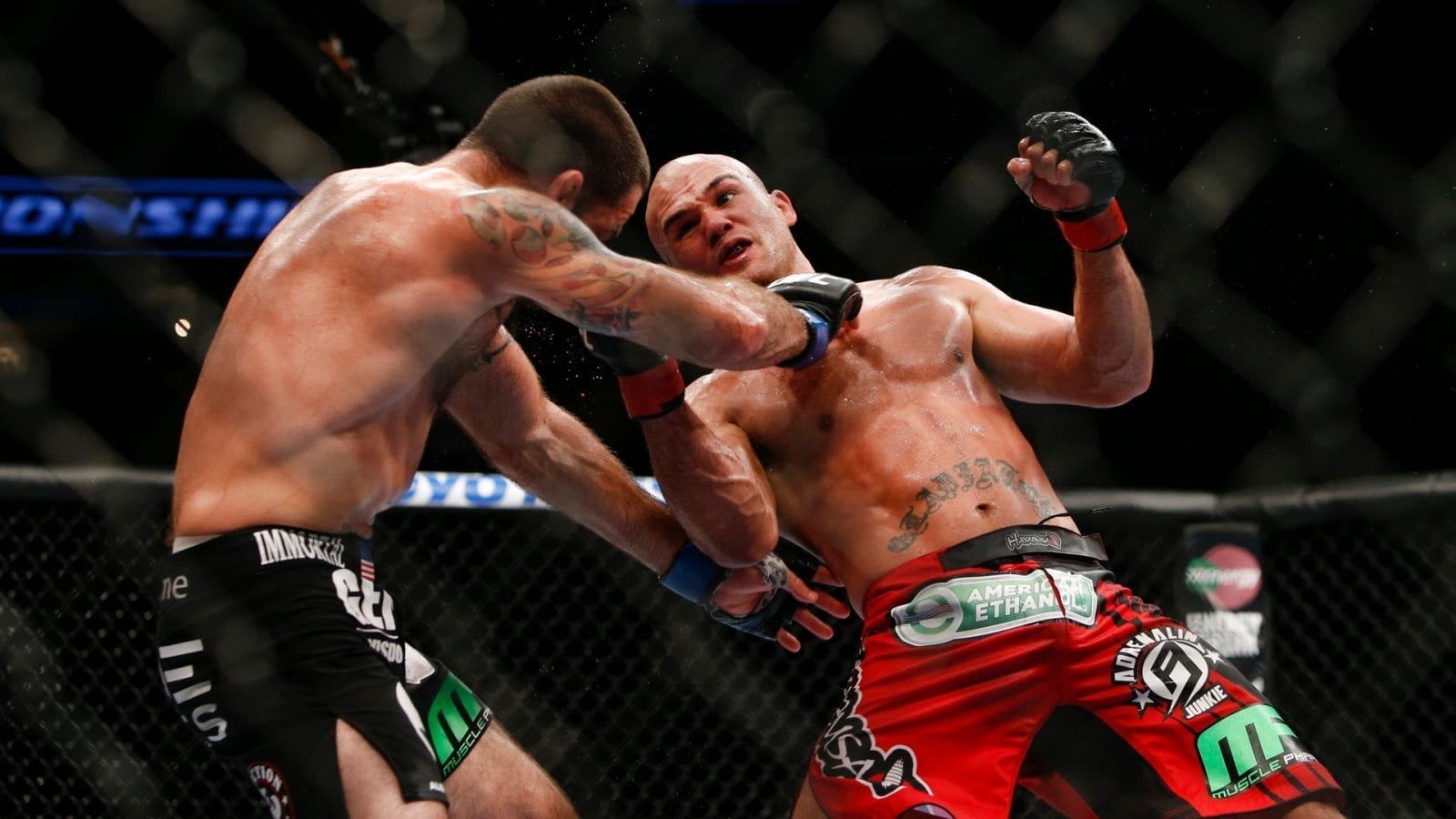 UFC welterweight champion Robbie Lawler has been around the game for a long time. He is now 34 years old and seemingly at his best ever.
His return to welterweight coincided with his return to the Ultimate Fighting Championship. He has been on a tear ever since, with 8 wins and one loss, capturing the UFC welterweight title in the process.
Since capturing the belt, Lawler has defended it twice, and both of those outings have been fight-of-the-year contenders.
Watch the promo above and leave a comment below.
Comments
comments