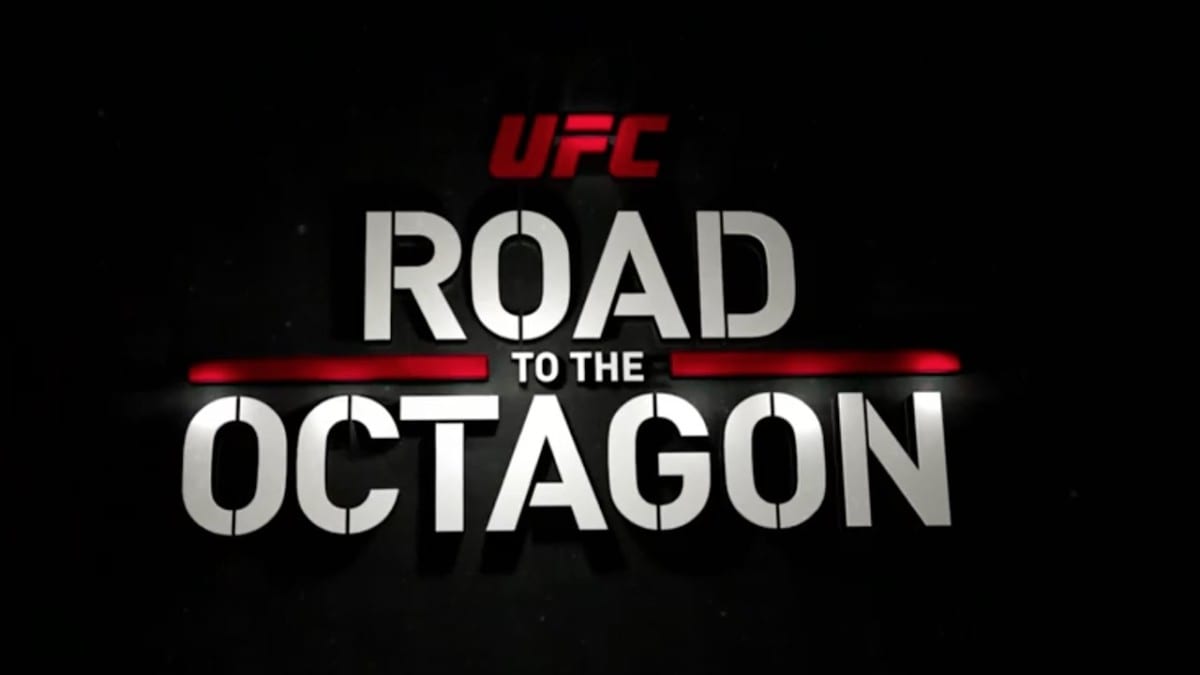 Next week, the UFC returns to Denver, Colorado with UFC on FOX 23.
Headlined by Valentino Shevchenko vs. Julianna Peña, which will more than likely decide the number one contender for the UFC women's bantamweight championship, the event marks the second UFC of the year.
And, in anticipation of the card, the UFC have released an episode of "Road to the Octagon" which shows the fighters involved and their preparations.
https://www.youtube.com/watch?v=aBFsGxDobxs
Comments
comments